In-Home Respite Care Services
For both carers and the person they are caring for, respite care offers a planned, brief break. Both of you will profit from giving someone else the caregiving responsibilities for a few hours or days.
Sometimes carers get emotionally and physically exhausted.
Respite care is intended to provide the carer with a little break. Personal care is handled by someone else so the carer can take a holiday, take care of daily tasks, or simply unwind.
A few hours to a few weeks can pass during a respite care period. You can arrange for occasional or sporadic respite care, depending on your needs.
Help to you is an NDIS service provider offering a range of NDIS services for those wanting to free up some time from the mundane necessities of life, or for those who are in need of a helping hand.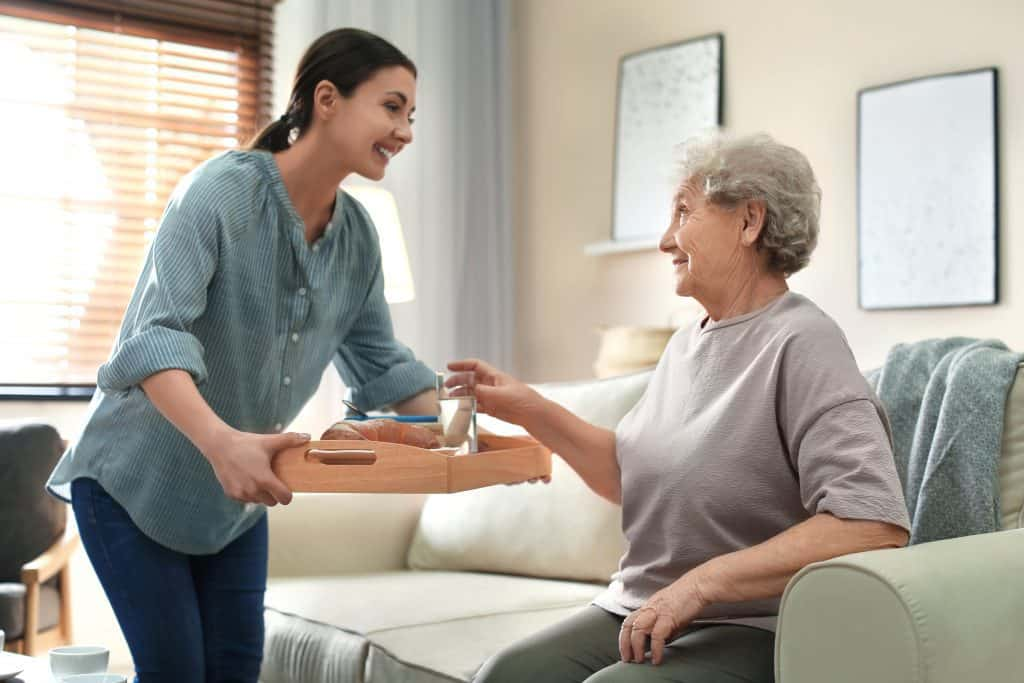 The primary carer receives a much-needed break with in-home respite services
Primary carers receive a much-needed break from in-home respite.
When a carer needs to go to an appointment or take a holiday, they may rely on in-home respite care.
Conversely, if they have a condition of their own, they might need to contact emergency respite care providers.
Primary carers can ask for care coverage for a short while or for a long time. Care respite services through Help To You include 24-hour care, overnight care, and subsidised care or care only for one or two hours.
It can be physically, intellectually, and emotionally taxing to provide in-home care services, therefore a brief break can make all the difference to a primary caregiver's well-being.
What are the types of respite care?
Both informal and formal respite care is available. Informally by family or friends, or professionally by aged care or disability services, respite care can be given.
Formal respite services come in a wide variety. The kind you select will depend on your circumstances and the services offered in your area.
In-Home respite care services
When you receive in-home respite care, the respite care provider physically visits the home where you are caring for the person who needs it. Both the daytime and the nighttime are possible for this kind of respite care.
centre-based daytime respite
The typical location for a centre-based day respite is a day centre or club.
Weekend or overnight respite
This kind of respite can be offered in a variety of locations, including a respite "cottage-style" house or the home of a host family.
Community-based break
Community access respite includes one-on-one or group outings and activities that are intended to help the person socialise. It aids people with dementia and any other mental illness.
Residential respite care services
As a regular caregiver You might think about residential respite care if the person you are caring for requires assistance every day. Residential respite care may be prearranged or required in an urgent need. This type of respite care organisation differs slightly from other types.
Emergency respite care services
In case of an urgent situation, If you find that you are suddenly unable to continue providing care for someone, you may require immediate respite.
You can reach the Commonwealth home support programme 24 hours a day, 7 days a week if you need emergency respite care for a loved one.
Having an experienced professional who is reliable, competent, and sympathetic is essential for providing respite care. They enter your home to care for your family members and children safely and comfortably.
Boost your vehicle's shine with NDIS Car Cleaning Sydney. Professional, reliable service tailored to your needs. Transforming cars into spotless gems, bringing satisfaction right to your doorstep
You are qualified to receive care and specialised support as an NDIS participant.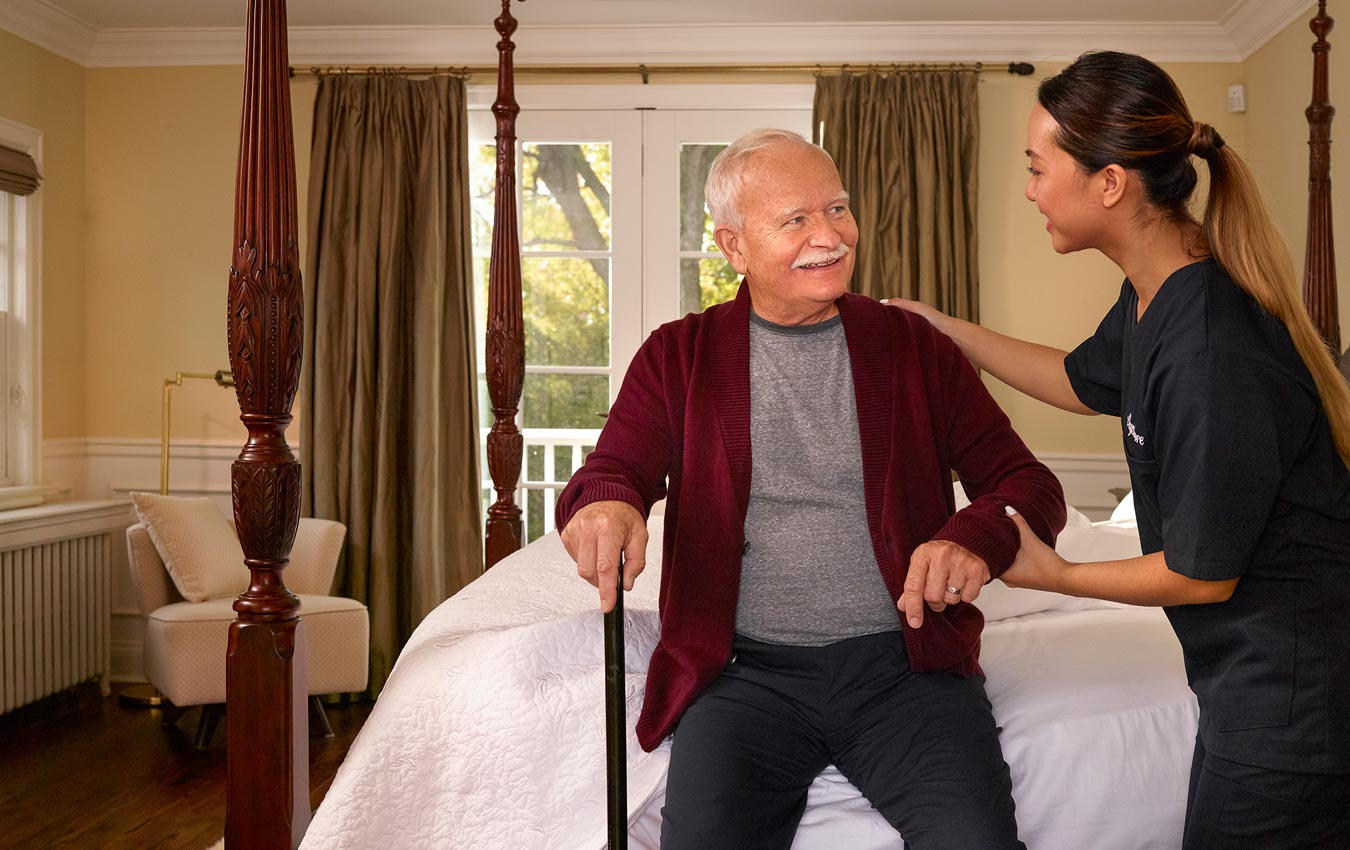 When should I start receiving in-home respite care?
We are here to support you if you find yourself taking on a caring role or serving as the primary carer for your family members.
We recognise that the carer role can be challenging and that it can be tough to entrust another else with helping your loved one; yet, in to avoid burnout, all carers must occasionally take a short break. Because of this, not only are our experienced team and registered nurse competent, experienced, and caring, but they are also readily available to provide care for your loved one in their social activities and other situations.
Where to get respite care?
For some types of respite care, you might need an assessment. Assessments are a technique to determine how much assistance you require and the kinds of services for which you qualify.
Contact a company in your neighbourhood that offers respite options for the majority of types of respite care, and whether you are eligible for home care services. They may analyse your situation independently to determine what is best for you and the person you care about.
According to the Carer Gateway of the Australian Government,
Respite care is when someone else looks after the person you are caring for so that you can take a break and relax. A short-term break can allow you time for everyday activities or just to unwind, manage your stress, and take care of yourself.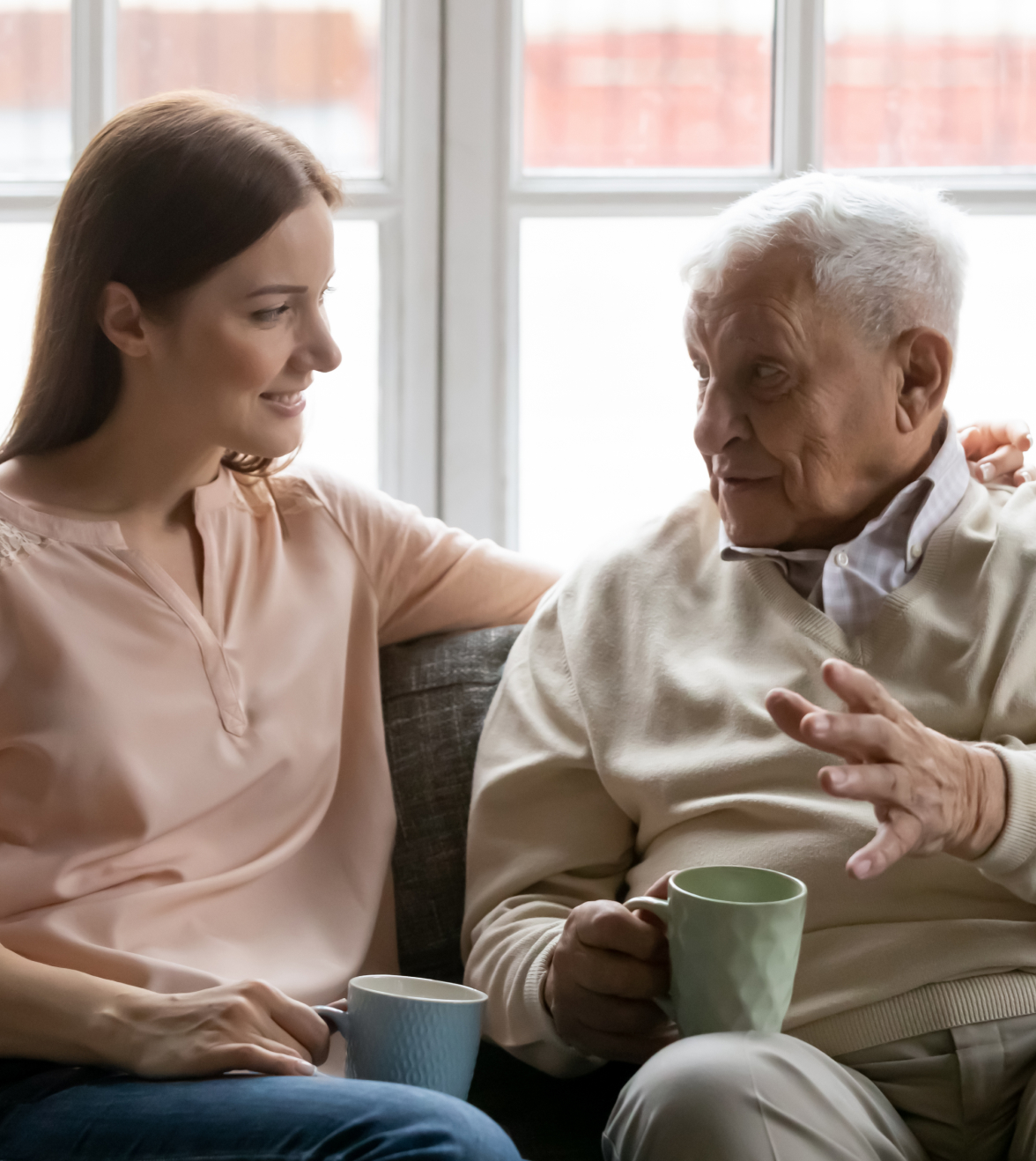 Dementia respite care services
For those who provide care for an elderly person or a person with dementia, the government funds respite care. However, the kind of assistance provided depends on the degree of care required.
You must complete a free assessment and an eligibility check to apply. The Commonwealth Home Support Programme or your Home Care Package will thereafter be used to provide you with respite, if your request is accepted.
Help To You Takes care of your loved one
You can take a break for a few hours, an entire day, or even overnight with in-home respite care. The aged care home services we provide at Care For Family fall under the category of in-home respite care, and we plan ahead structured support respite care in advance. They consist of:
Assistance in the home
preparing meals
transport to social activities and medical appointments
Personal care disability support
What is a support worker NDIS?
According to the NDIS Quality and Safeguards Commission, support worker is defined as Anybody employed or otherwise contracted to offer NDIS support and services to people with a disability.
How much does respite care cost?
Our private care services, which are the most affordable in the industry, come at the same price as our in-home respite care services.
We may design a care package for you based on the degree of care required, whether it comes from a registered nurse or one of our care experts.
Contact us for further information and answer questions
Support for you and your carer
We'll determine the best course of action, even in the face of unforeseen situations, if we have a clear grasp of your own needs and those of your normal carer. Additionally, as experts in advanced dementia care, our specialised staff can offer additional assistance to those who are living with dementia.
Aid for carers
Although satisfying, caring for elderly individuals, including people living with dementia, can be difficult. Call the Government's Carer Gateway between the hours of 8am and 5pm if you are a carer and need emotional support.
We are dedicated to making sure that your requests are carried out exactly while offering a much-needed break or emergency respite.
You can receive assistance from Help To You for a short period or for an extended period of time. If you qualify for government financing, we can set you up with a customised home care package that includes short-term respite care. Alternatively, you can start receiving short-term respite care privately.
Care clients gain from respite care as well
In-home respite care has several advantages for individuals being cared for, in addition to giving carers time to unwind and take care of their own lives.
Following the period of respite, both the care receivers and their primary carers may enjoy an exciting and satisfying experience thanks to new interactions, stimulating conversations, and inventive social activities.