What Does NDIS Funding Packages Include?
The National Disability Insurance Scheme (NDIS) has brought transformative changes to the lives of people living with permanent or significant disabilities in Australia. Designed to provide individualized support, the NDIS offers funding packages that enable individuals to access the necessary services and support to enhance their quality of life and promote social and community participation.
In this article, we will delve into the world of NDIS funding packages, how to get NDIS funding, what they cover, and how they are revolutionizing the existing disability services funding and support landscape.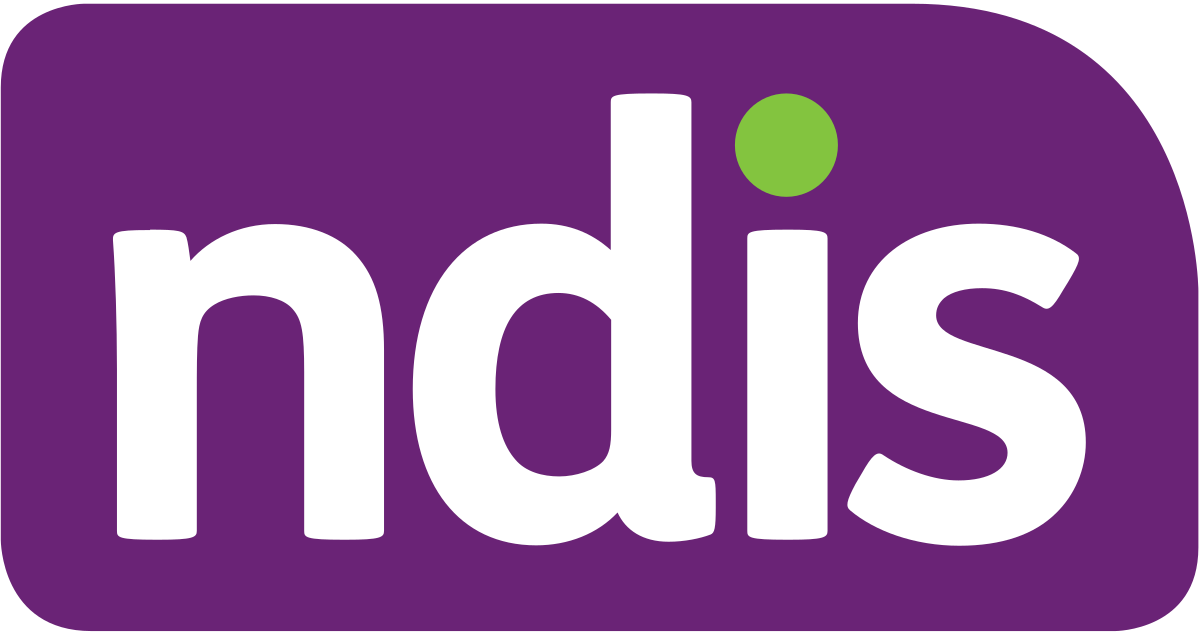 Understanding NDIS Funding and Support Package
The NDIS, managed by the National Disability Insurance Agency (NDIA) with the support of Australian government, is a revolutionary scheme aimed at supporting Australians living with disabilities. One of its core components is the provision of NDIS funding packages.
These packages provide support are tailored to the unique needs of each individual, focusing on their disability-related requirements, goals, and aspirations. This approach allows recipients to have more control and choice over the services and access support they receive.
Accessing NDIS Funding Amounts, Who is Eligible for the ndis?
To access NDIS funding packages, individuals need to go through a series of steps. The journey begins with an access request, where the eligibility criteria are assessed. If deemed eligible to receive funding together, an NDIS planning meeting is scheduled.
During this meeting, participants work alongside a Local Area Coordinator (LAC) or a support coordinator to identify their needs, goals, and aspirations. Based on this information, an NDIS plan is developed, outlining the approved funding and support categories.
What Will the NDIS Fund?
NDIS funding packages encompass a wide range of services and supports that aim to support people enhance an individuals with significant disability quality of life and foster their participation in the community.
These support services include, but are not limited to:
Core Support:
Covering core support budget for everyday tasks like personal care, transport, and household tasks.
Capacity Building:
Focusing on skill development, training, and support to increase independence for people living with a disability or permanent or significant disability.
Social Participation and Community Services:
Enabling engagement in community activities, social events, and groups.
Health and Wellbeing:
Supporting access to health-related services, therapy equipment assessment, and equipment assessments.
Living Arrangements:
Assisting with living independently or in a shared accommodation.
Assistance with Daily Living:
Supporting personal activities and tasks.
Early Intervention:
Providing timely support to address potential challenges early on.
Behaviour Support Help through Community groups:
Offering strategies to manage behaviors that impact daily life.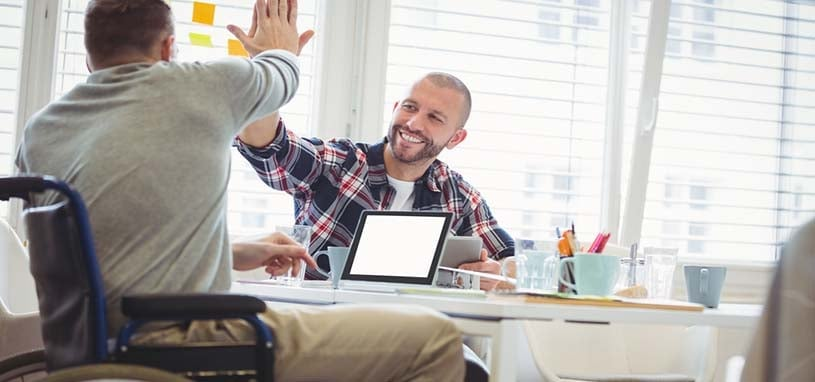 Who is eligible for an NDIS support package?
To receive an NDIS support package, you must:
Live in an area where the NDIS is available
Meet the residency requirements (be an Australian citizen, permanent resident or Protected Special Category Visa holder)
Meet the disability or early intervention requirements
Be under 65 years of age when the access request is made
Meet any other conditions relevant to your individual circumstances
Managing NDIS Funding Amounts
NDIS participants have the option to self-manage their funds, allowing them greater flexibility and control over their disability support. Alternatively, they can opt for plan management, where a plan manager assists in handling finances, making payments, and keeping track of expenses.
This flexibility ensures that participants can use their NDIS funds effectively to achieve their goals.
Navigating Support Budgets and Pricing
NDIS funding packages come with allocated support budgets, which are divided into different categories. It's essential for participants to understand these budgets and how they can be utilized.
NDIS pricing arrangements provide information on the cost of various services and supports, helping participants make informed decisions about their spending.
Making the Most of NDIS Funding Package
Effective utilization of NDIS funding involves careful planning and consideration. Participants can use their funding for support purposes: to access support services, hire support workers, participate in community activities, receive training, undergo home modifications, and much more.
The NDIS aims to empower individuals with disabilities to lead fulfilling lives by providing reasonable and necessary supports.
The Ongoing Journey
The NDIS journey doesn't end with the initial plan. As needs evolve, NDIS participants can request plan reviews to ensure their funding package aligns with their current requirements. Whether it's additional support, support person, changes in goals, or adjustments to services, the NDIS provides a mechanism for ongoing assessment and adjustment.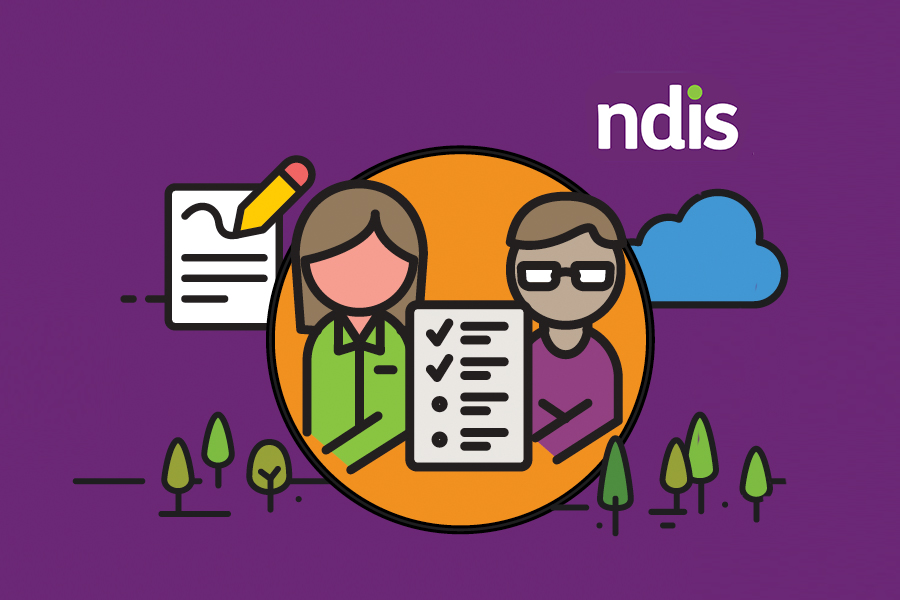 Transforming Lives through NDIS Funding
The NDIS funding packages are instrumental in changing the landscape of disability support in Australia. By offering individualized funding based on needs and goals, the scheme empowers individuals living with disabilities to live their lives to the fullest. It encourages participation in social and community activities, enhances independence, and fosters a sense of belonging.
Navigating the Path Forward To Enable Participation
For those new to the NDIS or considering applying, the prospect of navigating the process can feel overwhelming. However, there is a wealth of resources and support available to guide individuals through every step with their daily personal activities transport.
Local Area Coordinators (LACs) play a crucial role in assisting participants, helping them understand their eligibility, guiding them through the planning process, and connecting them with suitable service providers.
Additionally, community groups and organizations dedicated to disability advocacy can provide valuable insights and assistance. These groups often host workshops, webinars, and information sessions to help individuals and their families grasp the intricacies of NDIS funding packages.
Maximizing Your NDIS Packages
To ensure you're getting the most out of your NDIS support and NDIS funding package, consider the following tips:
Set Clear Goals: Clearly define your goals and aspirations during your NDIS planning meeting. This will guide the development of your plan and ensure it aligns with your vision for the future.
Seek Professional Advice: Consult with experts such as occupational therapists, behavior support specialists, and other professionals to determine the best use of your funding for your unique needs.
Plan Ahead: Anticipate your needs over different periods and consider how your funding can be strategically allocated to support long-term goals.
Explore Community Activities: The NDIS encourages social and community participation. Research and engage in local community activities, groups, and events that align with your interests.
Regularly Review Your Plan: As your circumstances change, regularly review your NDIS plan to ensure it continues to meet your needs and goals.
Would We Fund It? Understanding NDIS Eligibility
Before delving into the specifics of what the NDIS funds, it's crucial to address the question: "Would we fund it?" The NDIS has specific eligibility criteria that individuals need to meet in order to access its funding packages.
Generally, those who are under the age of 65 and have a permanent or significant disability that substantially impacts their ability to engage in everyday activities may be eligible. The NDIS aims to support participants in their journey towards independence, social engagement, and community participation.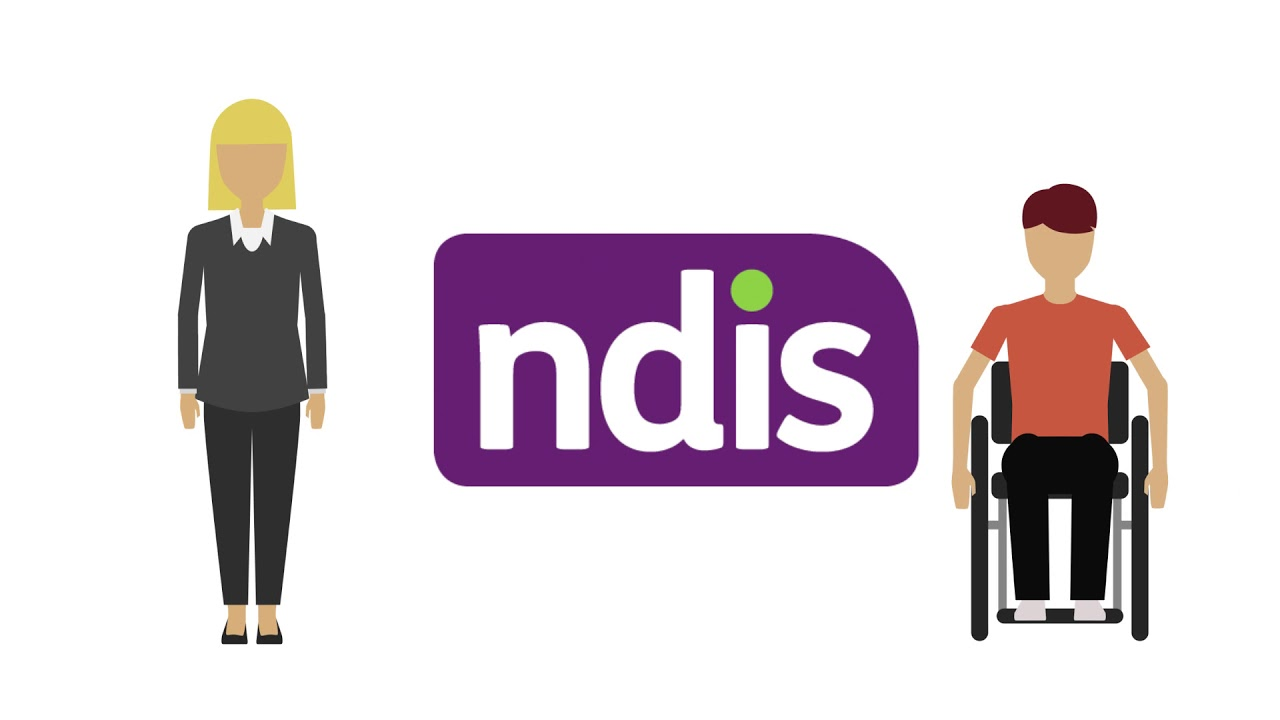 What Does the NDIS Fund?
The scope of what the NDIS funds is vast and diverse. NDIS funding packages are tailored to the individual needs and goals of each participant.
How to Spend NDIS Funding Effectively
Managing NDIS funding effectively requires careful consideration and planning. Here's how you can make the most of your allocated funding:
Identify Your Goals:
Clearly define your short-term and long-term goals during your NDIS planning meeting. This will help shape your funding plan to align with your aspirations.
Allocate Budgets Wisely:
NDIS funding packages are divided into various support budgets. Understanding these budgets and their purpose is essential for making informed decisions.
Prioritize Needs:
Focus on the most critical areas of support that align with your goals and needs. Consider factors like daily living, health, employment, and community engagement.
Empowering Lives Through NDIS Funding
The NDIS funding system is designed to empower individuals with disabilities to lead meaningful lives. By tailoring funding packages to individual needs and goals, the NDIS fosters independence, community participation, and personal growth.
Whether it's enhancing daily living, accessing therapies, or engaging in social activities, the NDIS funding serves as a catalyst for positive change.