The Benefits of NDIS Plan Management
In this article, we will explore the role of plan managers, the benefits of plan management, and how it empowers individuals to manage their NDIS plan effectively.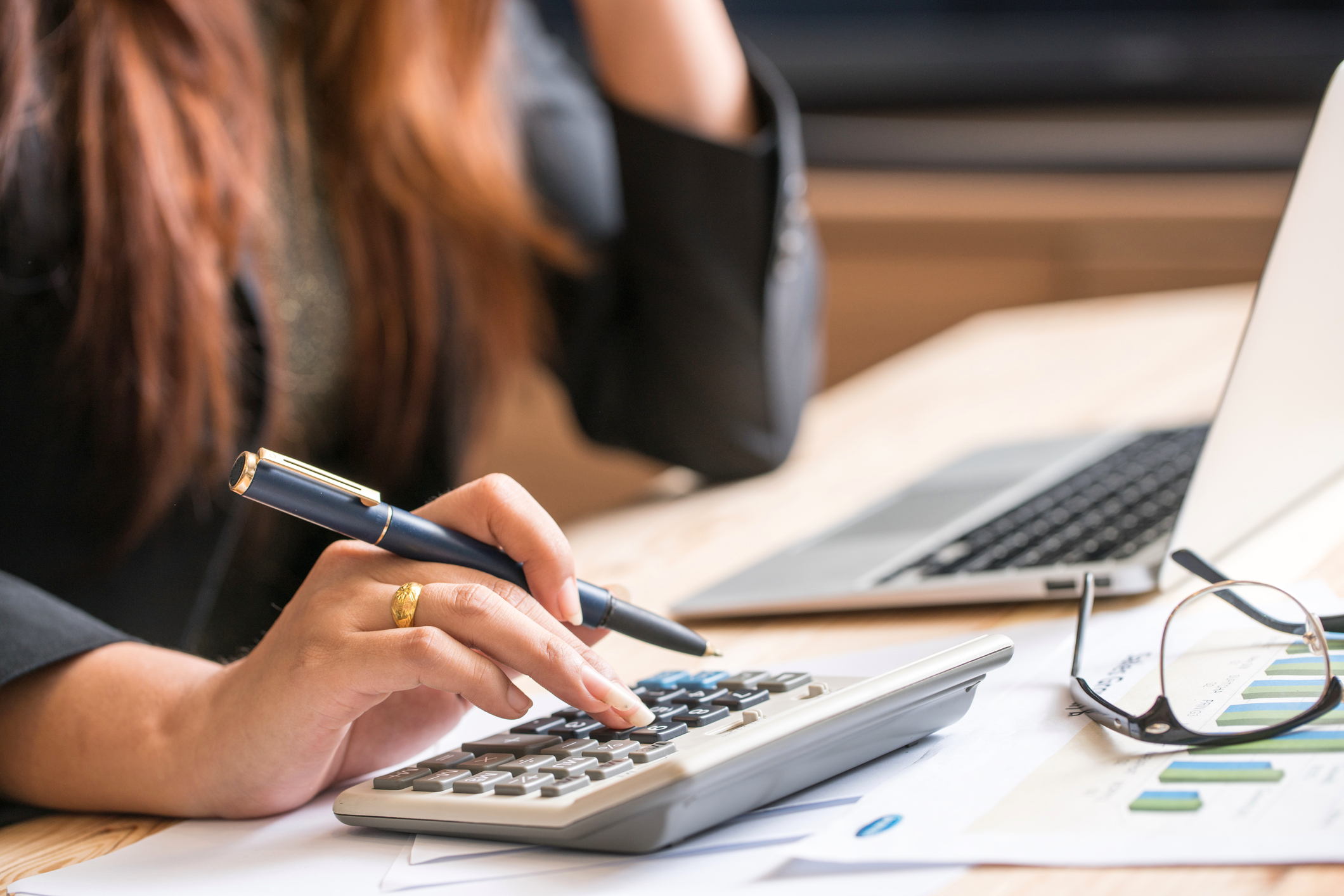 Understanding NDIS Plan Management
NDIS plan management refers to the management of an individual's NDIS funds to implement the supports included in their NDIS plan. It involves the coordination of financial transactions, ensuring prompt payment to service providers, and monitoring support delivery to ensure it aligns with the plan.
Plan management aims to provide individuals with choice and control over the supports they receive, while ensuring compliance with the guidelines set by the NDIS.
Help To You offers professional and personalized NDIS plan management services in Sydney, New South Wales. our team is dedicated to making your NDIS journey as stress-free as possible, helping you get the most out of your NDIS plan.
The Role of Plan Managers
Plan managers play a crucial role in NDIS plan management. They act as a financial intermediary between the participant and the NDIS, taking care of the administrative tasks involved in managing NDIS budget.
Plan managers provide financial reporting, process payments to service providers, and implement supports as outlined in the NDIS plan.
acting as a bridge between NDIS participants and the NDIS itself. Here are some key responsibilities and roles of plan managers:
Manage funding:
Plan managers charge for the financial aspects of an NDIS plan. They receive and manage the NDIS funding on behalf of the participant, ensuring that it is used appropriately and in line with the participant's goals and needs.
This includes processing payments to service providers, pay invoices, government funds, and monitoring spending to ensure it aligns with the participant's budget and the price limits outlined for each support category.
Support Coordinator:
Plan managers work closely with support coordinators, who help NDIS registered participants navigate the NDIS system and coordinate their supports.
They collaborate to ensure a holistic approach to the participant's plan implementation and ongoing support delivery. They communicate with support coordinators to share information, provide updates on financial serious matters, and align support services with the participant's goals.
Provider Engagement:
Plan managers assist participants in finding and engaging suitable service provider. They provide guidance on selecting providers based on the participant's specific needs and preferences.
They can also help participants understand the service agreement outlines and expectations with providers, ensuring clarity and effective communication.
4. Financial Reporting:
Plan managers provide ongoing management and regular reports to any NDIS participant between other services, offering transparency and visibility into the expenditure of NDIS funds. These reports outline the funds utilized, remaining budget, and any identified overspend.
By keeping participants informed, plan managers empower them to make informed decisions about their plan and funding allocation. Participants can use this information to assess the effectiveness of their supports, make necessary amendments, and plan for future needs.
Benefits of NDIS Plan Manager:
Choice and Control:
Plan management enables NDIS participants to have more control over the supports they choose. They can select their preferred provider supports, whether they are registered with the NDIS or unregistered with self manage, as long as they meet the necessary criteria.
Financial Expertise:
Plan managers have a deep understanding of enough funds guidelines and can assist participants in making informed decisions. The plan manager advise is how to best utilize the allocated funds and ensure compliance with the NDIS budget and price limits outlined and other costs such as travel costs.
The coordination provider:
Managing the financial aspects of an NDIS plan can be time-consuming and complex. Plan managers take care of tasks such as pay providers, monitoring spending, and ensuring that the funds are used appropriately. This allows participants to focus on the supports and services they require.
Plan managed:
Plan managers deliver supports throughout the plan period. They can assist with plan implementation, process payments, and monitor the delivery of supports to ensure they align with the participant's goals and needs.
Support Coordination Provider:
If you already have a support coordinator, consider choosing a plan manager who can work collaboratively with them. This ensures seamless coordination between the two roles and promotes effective communication
Choosing and Change Plan Managers
When selecting a plan manager and find providers, it is essential to consider a few factors:
Provide Plan Implementation
Look for a plan manager with extensive experience in NDIS plan management. They should have a strong understanding of the NDIS guidelines, financial reporting requirements, and the participant's rights and responsibilities.
Current Service Delivery Arrangements:
Check if the plan manager has a track record of prompt payment to service-chosen providers. Timely payments are crucial for maintaining a good working relationship with providers and partner organisations ensuring continuity of services.
Reporting Frequency:
Discuss the reporting frequency with potential plan managers. Regular reports on the expenditure and budget remaining can help participants stay informed about their NDIS funds' status and make any necessary amendments to their plan.
Transparent Pricing:
Inquire about the plan manager's fee structure. Plan managers charge a fee for their services, which should be clearly outlined in the service agreement. Ensure that the pricing is fair with no additional funding and aligns with the services provided.
Manage Your NDIS
Planners are NDIS staff members responsible for conducting planning meeting with participants. They engage in a person-centered approach, collaborating with participants to understand their goals, needs, and aspirations.
Planners assess the participant's eligibility for the NDIS and work with them to develop and implement supports included in their NDIS plan. They assist participants in determining their support needs, coordinating government services, and setting funding allocations.
Support Suited for NDIS customers
NDIS Partner: NDIS Partners are organizations that collaborate with the NDIA (National Disability Insurance Agency) to deliver services and supports to NDIS participants. ndia expects payments
These partner organizations play a vital role in supporting participants in areas such as support coordination, plan management, and early childhood intervention. They work closely with participants to ensure their NDIS plans are effectively implemented and their support needs are met.
NDIS Experience and Required Amendments
NDIS plan management is a valuable service that empowers individuals with disabilities to effectively manage their funds.
By working closely with a plan manager, participants gain greater choice and control over their supports, access valuable financial expertise, and enjoy the convenience of administrative support. Plan managers streamline the process of managing NDIS funds, ensuring supports delivered to service providers, and providing participants with regular reports on their expenditure. With the support of a plan manager, participants can focus on their goals and receive the supports they need to enhance their quality of life.