NDIS Pest Control Services
We provide support services and goods to any NDIS participant as NDIS registered provider of the National Disability Insurance Scheme (NDIS), ensuring participants that they can live normal lives. Melbourne, Perth, Sydney, Brisbane, and other cities receive our NDIS cleaning services.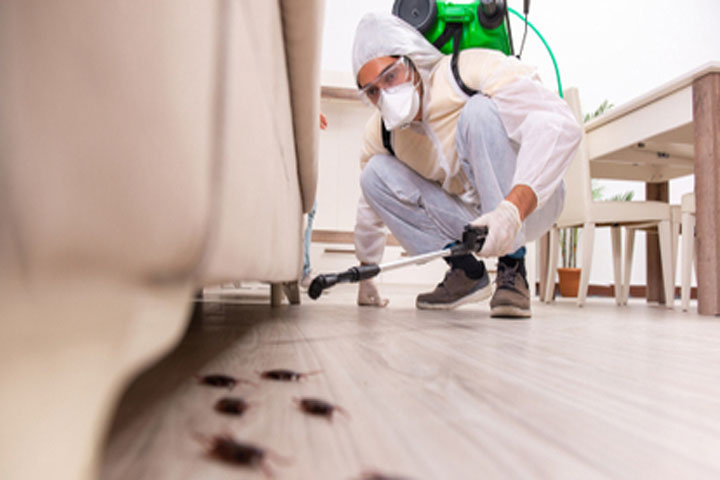 Innovative Solutions for Pest Removal
If you are qualified, the cost of pest control treatments will be included in your NDIS plan – Assistance with Daily Living category.
You may use the funds in your NDIS plan designated for support for pest control services if you meet the requirements for this service. In the NDIS, self-managed participants programs may rely on Sydney's Best Pest Control services at Help To You. for all of their pest control needs.
Our highly skilled team of pest control experts offers comprehensive services, and we offer a 100 percent satisfaction guarantee on all of our work. We pledge not to let you down.
The difficulty of our website for NDIS participants accessing pest-free housing is our top priority.
What Service do we provide?
As a registered provider for the National Disability Insurance Scheme (NDIS), Help To You offers services to both individuals and families. People who have a disability may occasionally find it difficult to maintain their houses as hygienically and securely as they would like.
Participants in the NDIS can choose us to assist them with any domestic chores or duties they find difficult, such as general cleaning, washing, dusting, and mopping. Additionally, you can gain from our gardening services.
You can get a free quote now!
Enhance your quality of life with our NDIS Pest Control Services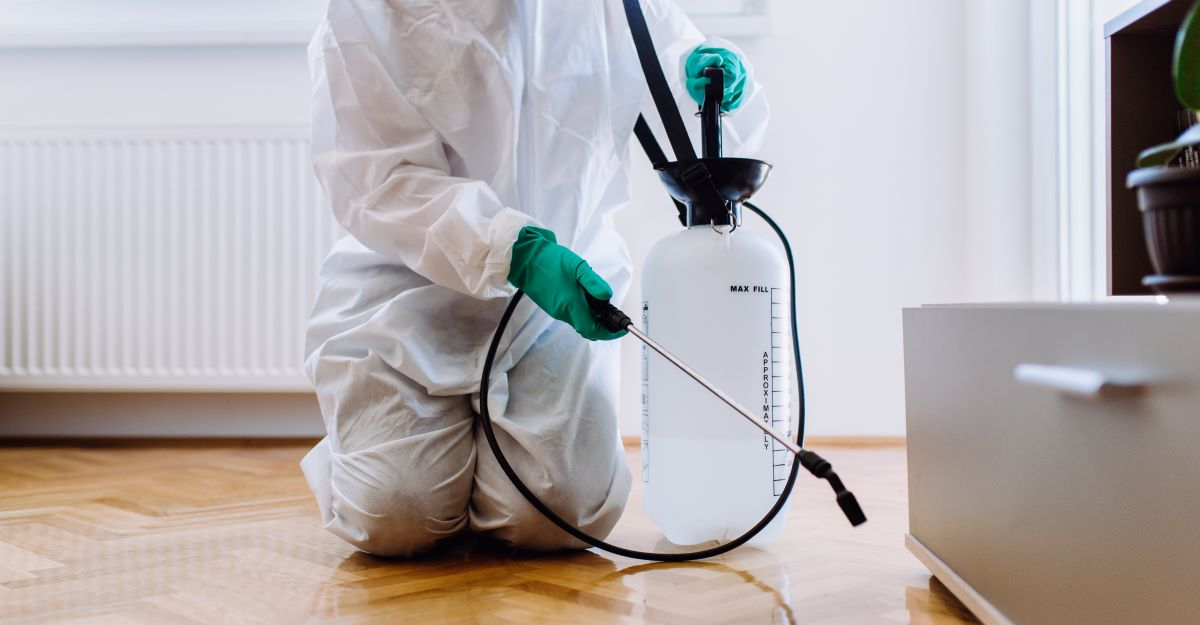 NDIS domestic services
We offer the complete spectrum of home NDIS services. This longer list follows:
Services for carpet cleaning include carpet cleaning.
– Spring/Deep cleaning
– End of Lease cleaning (Vacate)
– Common domestic
– Leather cleaning
– Mattress sanitization
Mouse, rat, cockroaches, possum, spider, flea, and mosquito control.
Handyman services include standard odd jobs like assembling furniture and mounting TVs.
Gardening, Lawn mowing, and yard maintenance
Our goal is to support people with impairments in their daily lives. In order to meet your demands, we provide a wide range of services and supports.
The idea of offering services to help people with disabilities improve their quality of life is one we support because we believe that people with disabilities have the same rights as everyone else.
NDIS Pest Control Services & Pest Infestation Removal
Do you have a pest infestation on your property or your house, and do your disabilities make it difficult for you to manage it on your own?
Consider your problems solved if you are an NDIS participant since Help To You Services provides effective NDIS pest control services to remove pests throughout your life and home.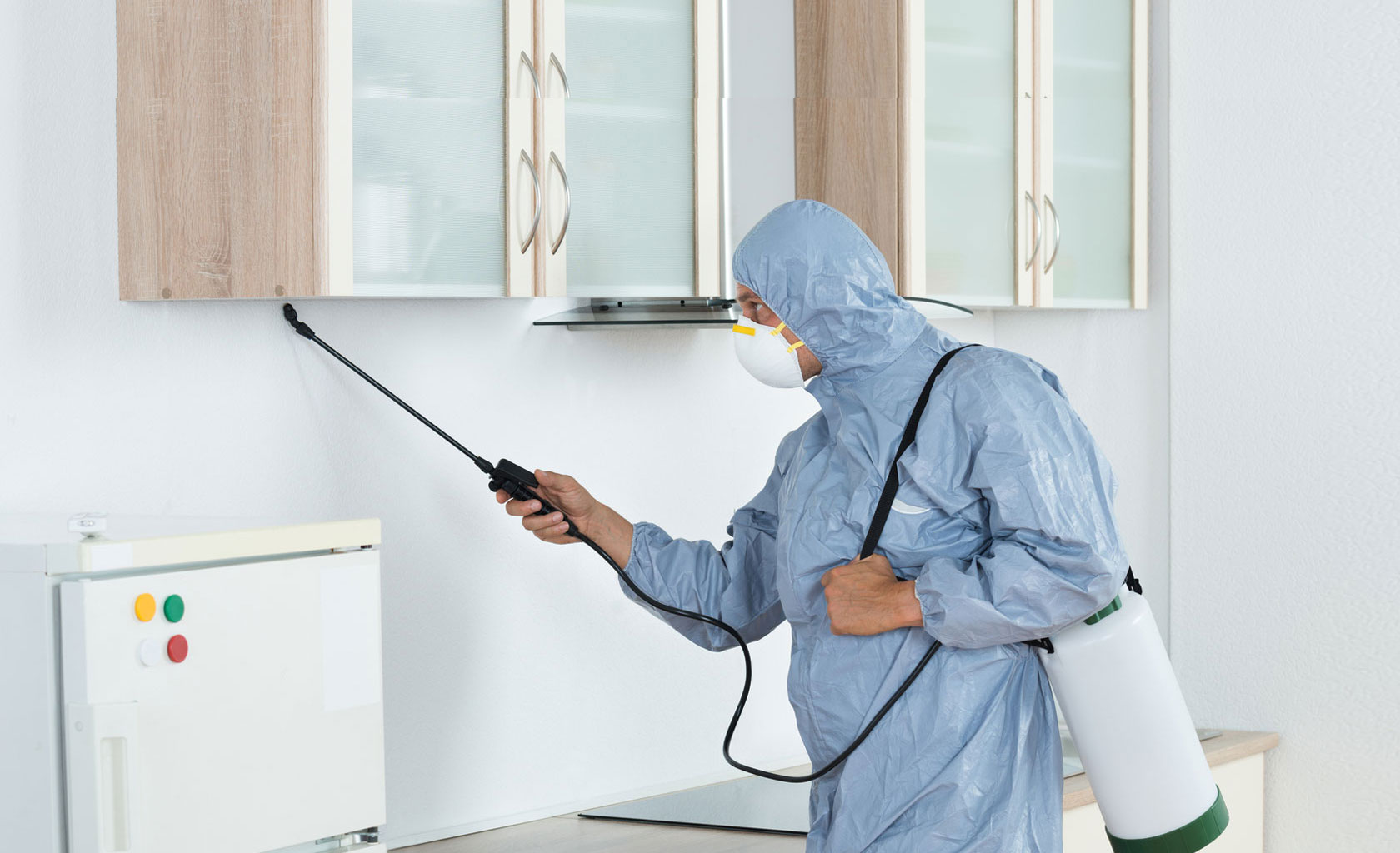 Our professional team offers the best service to our participants
We use the best techniques when performing NDIS pest control. Otherwise, there is a significant risk of a re-infestation. Additionally, our helpful and kind professionals don't start the service until they've spoken with the participants and learned about the precise issues they are having with the infestation. Additionally, knowing the sort of insect population enables them to customise the treatment according to the insect category.
After completing the complete NDIS pest inspection, our experts employ cutting-edge equipment to administer the brand-specific pest-extermination products to your property's interior and exterior insect hiding places. After that, it will just take a few hours for your property to be entirely bug-free.
Disability Cleaning Service by NDIS-Approved Cleaners
Australians with disabilities have access to comprehensive services and a wide range of benefits under the National Disability Insurance Scheme (NDIS). The cleaning services provided by an authorised NDIS cleaning service provider are one of these advantages. You can call us for cleaning, sorting household items, decluttering, and general support services if you're an NDIS participant.
We provide you with a wide range of various cleaning services and home maintenance services so you may spend quality time with your devoted family or engaging in the activities you enjoy the most in your life.
Support for Daily Tasks and Personal Activities
You may rely on us to give you the best possible care while assisting you with all of your daily personal tasks so you can enjoy and carry out all of your own pursuits. If you reside in communal housing, we will help you or watch over you while you go about your everyday business.
Household Tasks
Our team at Help To You will help you with food preparation, house and/or garden work, house cleaning and other household tasks.
Building Life Skills
We focus on preparing you to develop your talents as we try to help people acquire daily living and life skills. You will be able to engage in community events and live independently thanks to this.
Innovative Community Participation Solutions
To strengthen your involvement in the community and your employability, we will assist you in taking part in programs that support inclusivity. Please let us know how we can help you succeed in the community as we want you to.
With the support of our community programs, you will be able to contribute positively to your neighbourhood.
What is included in NDIS Pest Control Service Sydney?
Physical bed bugs and termites control
Chemical bug and pest removals
Recognise and stop pest infestation
Use planning to find and get rid of pests
Offer advice on how to avoid re-infestation
Check for re-infestation to make sure all pests are gone on your property
Experience top-tier NDIS Lawn Mowing services in Sydney. We're committed to providing impeccable and reliable gardening assistance tailored to your unique needs.