NDIS Mental Health System
Although the definition of "recovery" within the NDIS has been hotly contested, the NDIS is designed to collaborate with currently available community-based mental health programmes like Help To You to support participants with psychosocial disability towards recovery.
To encourage recovery and wellness, the mental health sector has improved the terminology surrounding mental illness. Because of this linguistic tradition, Help To You and other programmes and organisations that focus on mental health recovery do not frequently use the term "disability."
Recovery doesn't mean "cured" in the context of Psychosocial Disability under the NDIS. Instead, it has to do with being able to attain the highest level of emotional, social, and personal well-being.
Mental Health Coordinating Council
Episodes of mental illness are possible, and their severity frequently varies. As a result, NDIS plans for people with PSD are made to be adaptable and accommodating, allowing for changes in budget based on eligibility and specific needs.
Your Local Area Coordinator or planner at the National Disability Insurance Agency will create a strategy for you, which will be updated from time to time. After that, you'll be free to select the supports you require.
Efficient NDIS plan management in Sydney. Simplify your funding process. Expert assistance for financial tracking, payments, and budgeting. Maximize your NDIS plan managers Sydney benefits with our dedicated team.
Psychosocial Disability
Psychological disability generally refers to the social repercussions of disability and the ways in which mental health conditions affects your life. Setting goals and making plans, participating in educational, training, and employment opportunities, as well as other social and cultural activities, may be difficult for people with psychosocial disability.
While psychosocial factors have some influence on the majority of mental health issues, some disorders have a considerable long-term psychosocial impact.
Schizophrenia and schizoaffective disease, two instances of schizoid disorders

Anxiety disorders such social phobia, agoraphobia, post-traumatic stress disorder, and obsessive compulsive disorder

Mood disorders such bipolar and major and dysthymic depression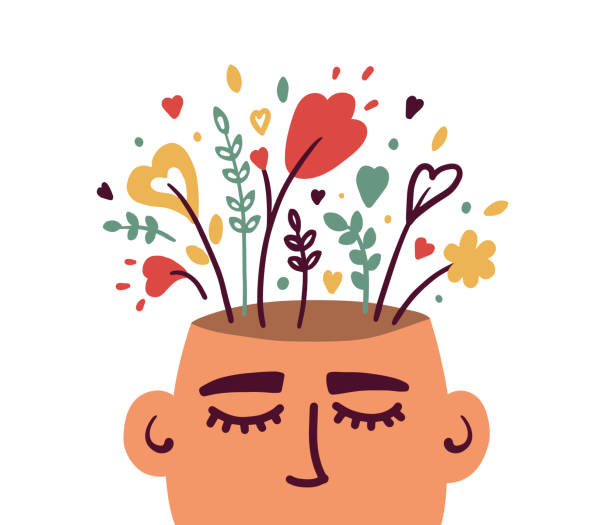 What mental health conditions are eligible for the National disability insurance Scheme?
It is significant to highlight that in order to qualify for the NDIS support, a participant must meet eligibility criteria and demonstrate both the need for support and the permanence of their psychosocial disability.
While someone with a serious mental health condition may find it simple to establish this, for others it provides a "grey area," notwithstanding their need for care. Some people with long-term, non-permanent impairment may not be able to do NDIS access request due to the variety of mental health issues.
Not everyone with a mental health condition qualifies as disabled and requires NDIS support. A psychosocial disability is a mental health condition that leaves a person disabled. This suggests that your illness has a significant negative influence on your life and impairs your capacity to live independently and perform everyday tasks.
The following are some psychosocial disabilities:
Anxiety
Bipolar disorder
Depression
Obsessive compulsive disorder (OCD)
Post traumatic stress disorder (PTSD)
Schizophrenia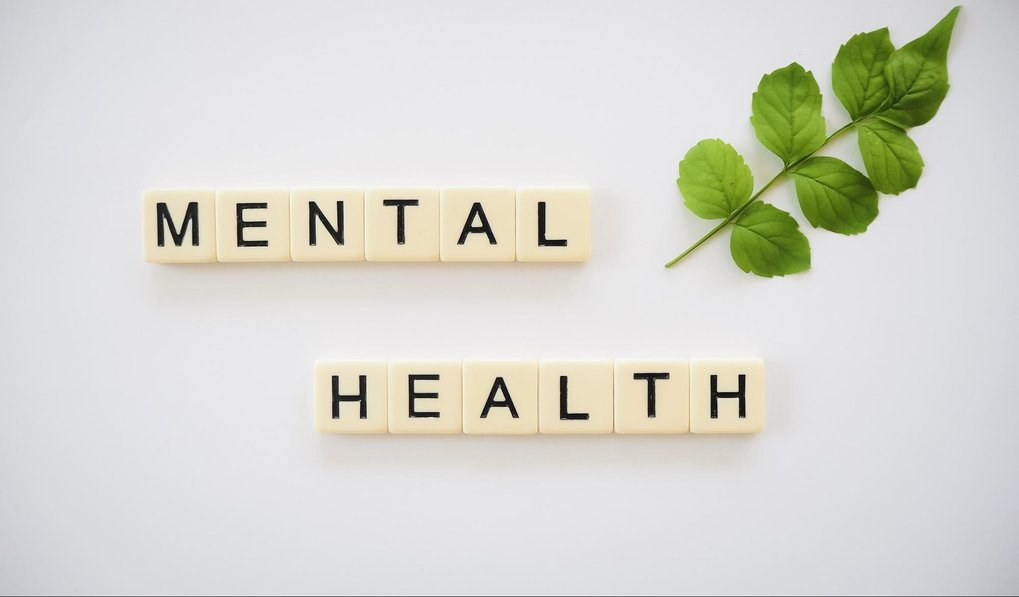 NDIS eligibility Criteria
You might be eligible for the NDIS support if your mental condition prevents you from leading a full and contributing life.
It is vital to stress that the NDIS covers continuing functional support for daily living rather than therapy to address the symptoms of mental illness. This assistance could be in the form of transportation to a medical visit, aid locating a suitable home or work, advice on how to take medication, or assistance with food preparation.
You must first present proof of your psychosocial disability and how it affects your daily life and social interaction in order to be eligible for mental health care under the NDIS.
Mental health professionals
Psychosocial recovery coaches (recovery coaches) will be on hand starting in July 2020 to assist persons with psychosocial difficulties in leading full and productive lives.
Participants will receive assistance from recovery coaches as they take greater charge of their life and improve how they handle the many difficulties they face on a daily basis.
In order to create, prepare, and implement a recovery plan and help with the coordination of the NDIS and other supports, recovery coaches will work in close collaboration with participants, their families, carers, and other services.
A recovery coach with lived experience or a recovery coach with learned understanding of psychosocial disability and mental health issue will support people to choose from.
In conjunction with those who have firsthand knowledge of mental health challenges, as well as with their family and caretakers, recovery coaches have been created for people with mental health issues.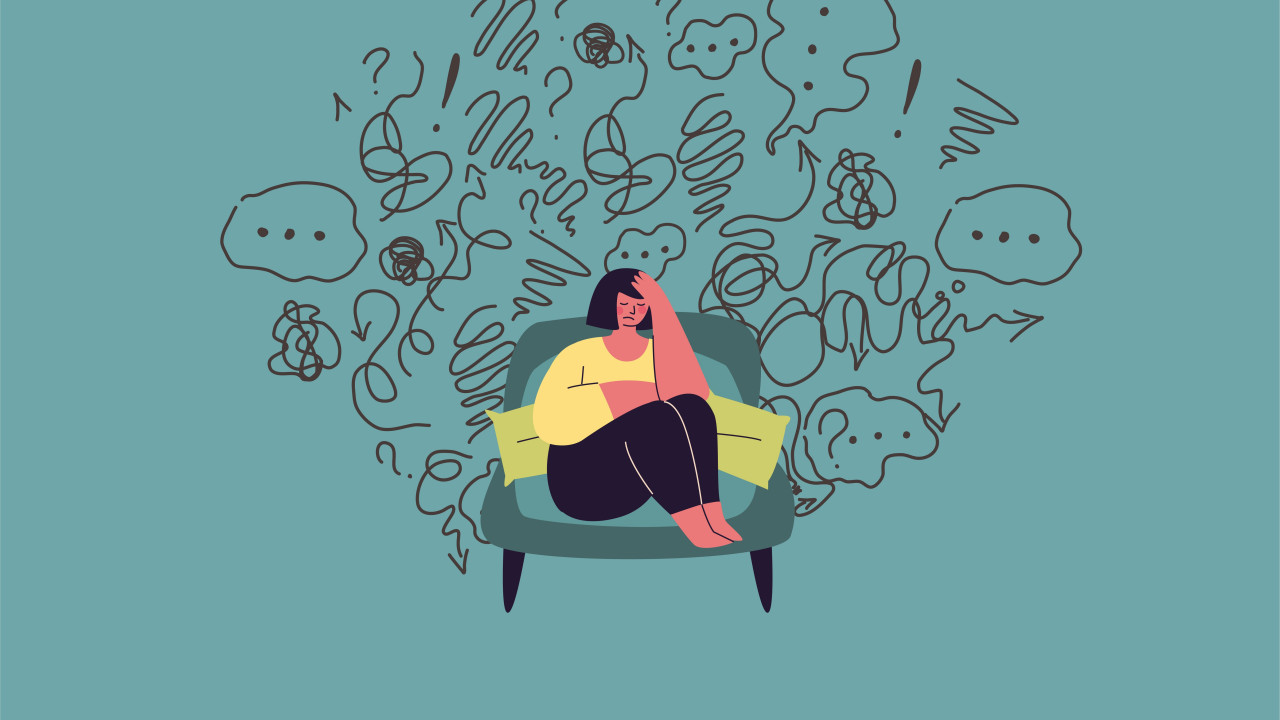 Applying for the NDIS for a mental illness
Filling out an NDIS Access Request is the first action to take if you believe you meet the eligibility criteria and will benefit from its NDIS supports, such as mental health recovery coaching. Be prepared to spend some time putting everything together because you need to provide quite a bit of information with your request. Asking for assistance may be a good idea (more on this later).
Your psychologist, doctor, support worker, or mental health nurse must fill out an evidence form titled "Evidence of Psychosocial Disability" as part of your NDIS Access Request.
Compiling your evidence and supporting information
When submitting an application for the NDIS to get use of the mental health services, the general practitioner needs to collect evidence that your mental health condition significantly reduces your ability to engage in activities in at least one of six categories, which are:
Mobility
Do you have trouble leaving the house or taking public transport?
Communication
Do you find it challenging to start or continue a conversation?
Social interaction
How much faith do you have in other people?
Learning
Do your mental health issues affect your brain functional ability?
Self-management
Do you find it difficult to handle your personal money because of your mental health? Does the state of your mental health affect your motivation or interest in life?
Self-care
Does the way you manage your physical well-being depend on your mental health?
You need to provide evidence of one of the above-mentioned mental illness.
Social and economic participation support needs
The NDIS plan aims to improve the independence, social and economic participation of disabled persons and their carers by giving them better access to individualised, superior, and cutting-edge supports and services. – Service Charter for NDIS
Help To You Connect has years of experience offering non-clinical mental health treatments, and they currently assist many PSD and disabled people to live independently and lead a fulfilling life.
Once you enroll in the scheme, we will be able to support NDIS participants because we are a Registered NDIS Service Provider.
Is mental illness covered by the NDIS?
It is vital to stress that the NDIS provide funding for continuing functional support for daily tasks rather than therapy to address the symptoms of mental illness. This assistance could be in the form of transportation to a medical visit, aid locating a suitable home or work, advice on how to take medication, or assistance with food preparation.
You need to first provide evidence of your psychosocial condition and how it affects your daily life in order to be eligible for mental health care under the NDIS.
Empower individuals with our NDIS provider Sydney . Experience exceptional support and guidance. Transform lives through personalized care and inclusive solutions.