Disability Support Services by NDIS Provider Sydney
The National Disability Insurance Scheme (NDIS) is a government-funded initiative in Australia that aims to provide support and services to individuals with permanent and significant disabilities. As part of this scheme, registered NDIS service providers play a crucial role in delivering life and disability support to NDIS participants.
In Sydney, the NDIS provider Sydney offers a wide range of NDIS services to cater to the diverse needs of the disability community under the supervision of the National Disability Insurance Agency (NDIA).
Why Choose a Registered NDIS Service Provider?
When it comes to accessing disability support services, it's vital to engage with and contact a registered NDIS service provider.
These providers have met the rigorous standards set by the NDIS and are committed to delivering and providing high quality top-quality care that adheres to the NDIS practice standards. By choosing a registered provider, individuals can have confidence in the quality of services they will receive.
Choosing a registered NDIS Service Provider like Help To You offers several advantages. we provide personalized services tailored to your needs and preferences. we offer supportive care, putting your needs first. our process includes face-to-face meetings for better understanding and comfort. we offer a range of services, making it convenient for you to manage all your NDIS needs in one place. Their reliability and understanding of your needs ensure a smooth and effective service delivery.
Comprehensive Disability Support Services
NDIS Registered providers in Sydney offer a wide range of disability support services to meet the unique needs of NDIS participants. Let's explore some of the key services they provide:
1. Support Coordination
Support coordinators play a crucial role in assisting NDIS participants to navigate the complexities of the NDIS and ensure they receive adequate support.
They help develop and implement the participant's NDIS plan, connect them with appropriate service providers and supports, and monitor their progress towards achieving their goals.
2. Supported Independent Living
For individuals looking to live independently, NDIS registered providers offer supported independent living services. These services provide the necessary support for people with disabilities to live in their own homes while receiving assistance with daily activities and household tasks.
3. Personal Care
Personal care services offered by registered NDIS providers focus on assisting individuals with permanent and significant disability such as grooming, dressing, bathing, and medication management. These services ensure that people with disabilities receive the necessary support to maintain their personal hygiene and well-being.
4. Social Participation
Participating in social activities is essential for the overall well-being of individuals with disabilities.
The registered service provider offers NDIS support services to facilitate social participation, including assistance with joining community groups, engaging in recreational activities, and accessing community resources.
5. Short-Term Accommodation
Registered NDIS providers also offer short-term accommodation options for individuals who require temporary support or respite care. This service allows individuals to take a break from their day-to-day life while receiving quality care in a safe and supportive environment.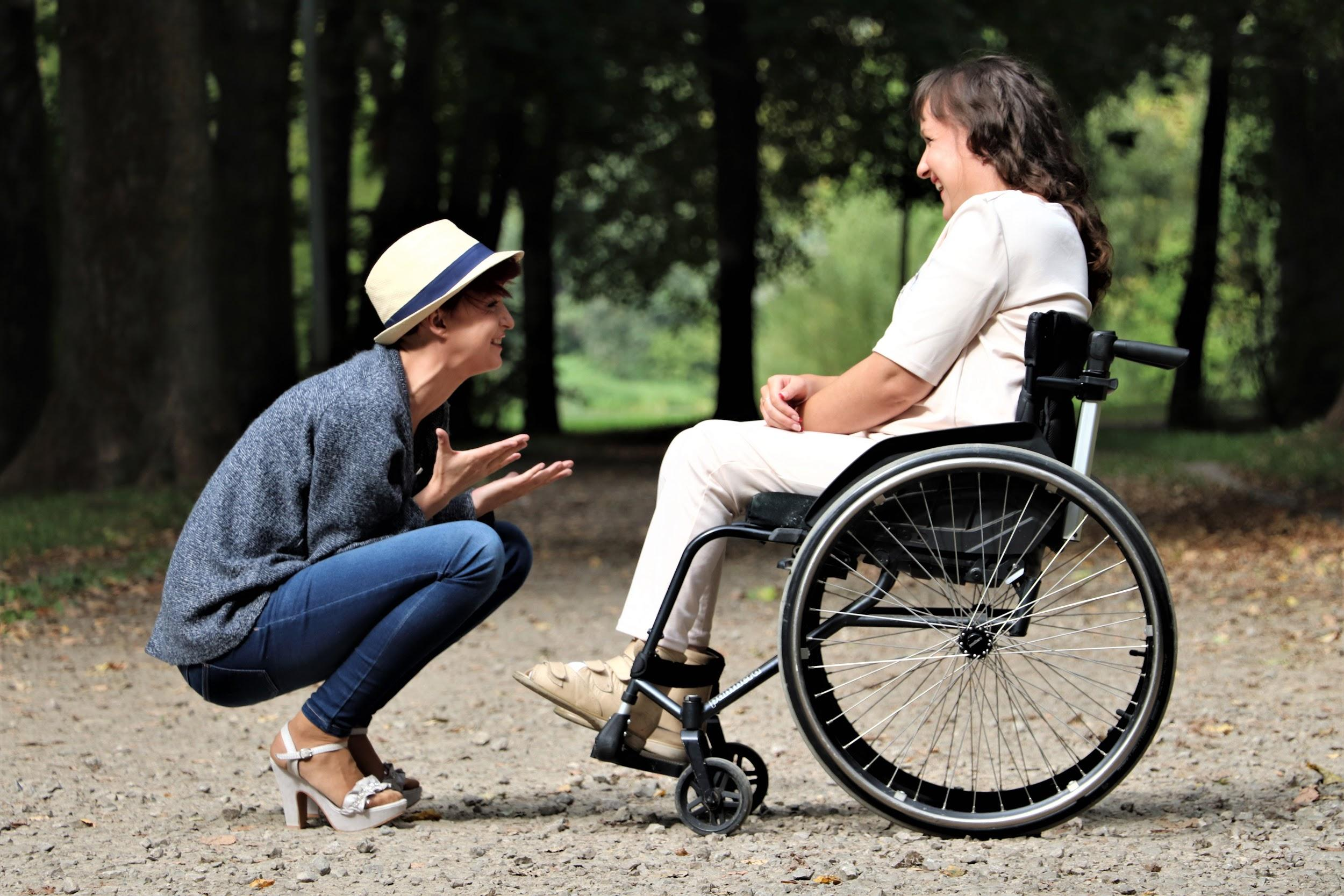 Choosing the Right NDIS Provider in Sydney
Selecting the right NDIS provider is crucial to ensure individuals receive the best possible support and care. Here are some key factors to consider when choosing an NDIS provider in Sydney:
1. Experience and Expertise
Look for NDIS providers with an experienced team of support coordinators, support workers, and other professionals who have a strong understanding of disability services. A provider with a proven track record in disability, can offer valuable expertise in supporting people with disabilities.
2. Holistic Support
Consider a disability support service provider that offers holistic support services, addressing all aspects of an individual's life. This can include physical, emotional, and social well-being, as well as support in areas such as employment, education, and community integration.
3. Collaboration with NDIS and Other Providers
Choose an NDIS provider that maintains strong partnerships and collaborations with the NDIS, local area coordinators, and other service providers. This ensures seamless coordination and access for clients to a comprehensive network of support services.
4. Personalised Support
Every person's ability and support needs are unique. Ensure the NDIS provider you choose offers personalised support plans tailored to individual requirements, preferences, and goals. This will enable individuals to receive the right support to lead a fulfilling and independent life.
5. Quality and Compliance
Check whether the NDIS provider adheres to the NDIS practice standards and the ndis service provider is registered with the NDIS Commission. This ensures that the provider meets the necessary quality and compliance requirements to deliver high-quality services.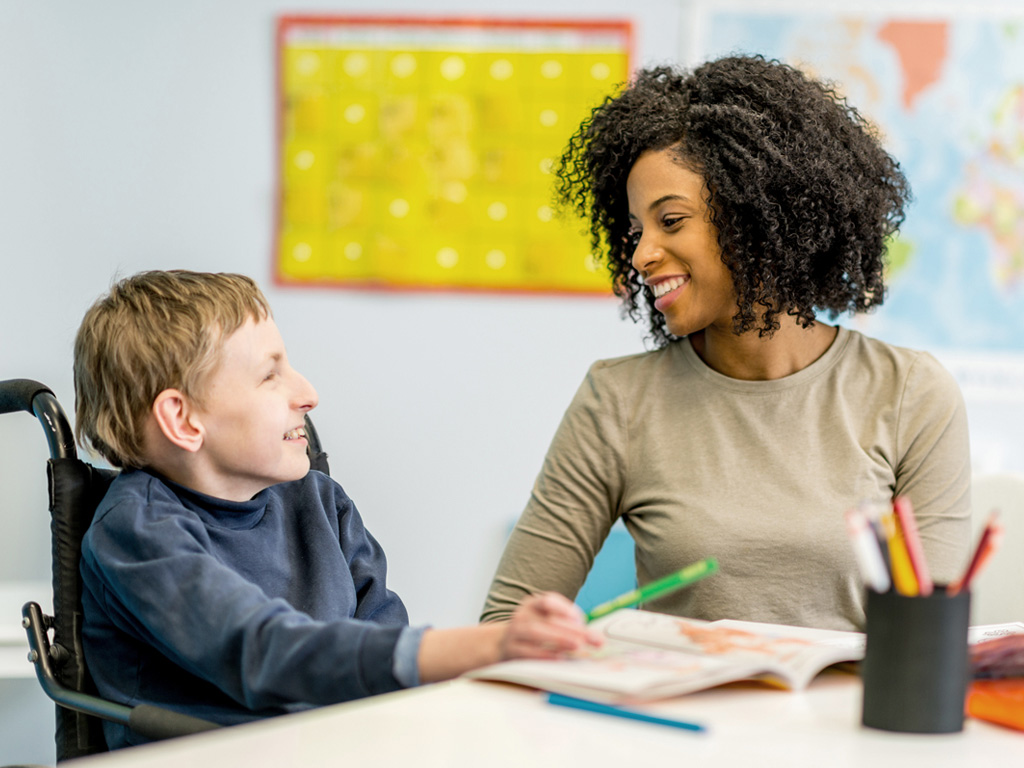 Additional Services Offered by NDIS Provider
In addition to the core disability support services mentioned earlier, NDIS providers in Sydney also offer a range of specialized services to meet the diverse needs of their clients.
Some of these additional services include:
1. Support for Young People with Disabilities
NDIS providers understand the unique challenges faced by young people with disabilities and offer specialized support tailored to their specific needs. This may include assisting NDIS participant with education and vocational training, transitioning to adulthood, and developing independent living skills.
2. Assistance with Health and Well-being
Many NDIS providers in Sydney recognize the importance of holistic care and offer services that support the health and well-being of their clients. This can include access to allied health professionals, assistance with medical appointments, and support for maintaining a healthy lifestyle through diet and exercise.
3. Support for Families and Carers
Recognizing the crucial role that families and carers play in supporting individuals with disabilities, offering support plan services specifically designed to support and empower family members and carers. This may include respite care, training and education programs, and assistance with accessing relevant community resources.
4. Cultural and Linguistic Diversity
Sydney is a diverse city, and NDIS dedicated team understand the importance of cultural and linguistic diversity in delivering effective support services. Many providers have multilingual staff or access to interpreters to ensure effective communication and culturally sensitive support for individuals from different cultural backgrounds.
5. Transition Support
registered ndis provider play a significant role in assisting individuals with the transition into the NDIS. They provide guidance and support during the planning process, help individuals understand their NDIS plan, and ensure a smooth transition from previous support arrangements to the NDIS-funded services.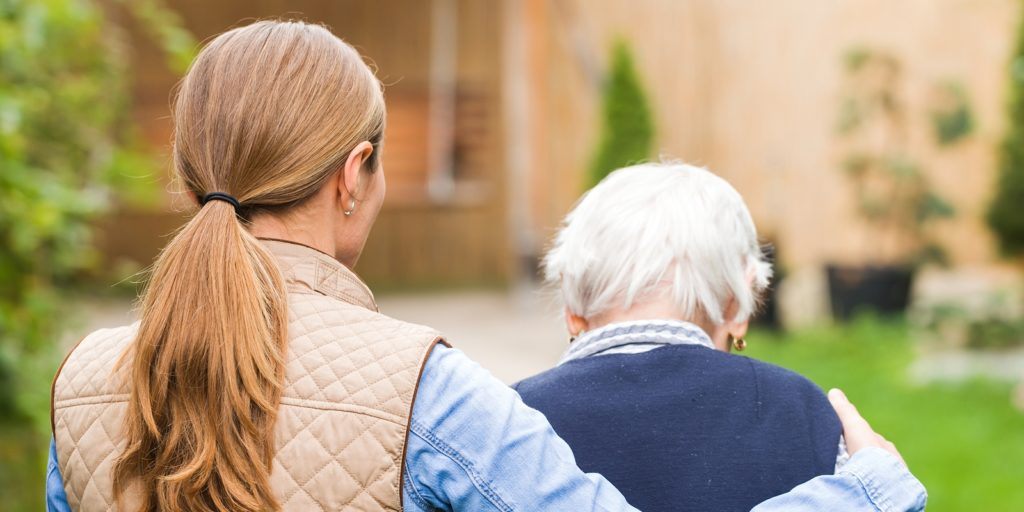 How to Access NDIS Support Services
To access national disability insurance scheme support services in Sydney, individuals need to meet the eligibility criteria set by the NDIS. This includes having a permanent and significant disability that affects their ability to participate in everyday activities. The NDIS website provides detailed information on the eligibility criteria and the steps to become an NDIS participant.
Once eligible, individuals can choose their preferred leading NDIS provider. It's essential to research and compare different providers to find the one that aligns with their needs and goals. NDIS providers are available throughout Sydney, and individuals can contact them directly to discuss their requirements and seek assistance.
The Impact of NDIS Support Services
NDIS supports services have had a significant positive impact on the lives of people living with disabilities in Sydney. By providing tailored support, these services empower individuals to achieve their goals, enhance their independence, and actively participate in their communities.
The comprehensive support provided by any organisation ensures that individuals with disabilities have the opportunity to lead fulfilling lives, achieve more and reach their full potential.
Contacting an NDIS Provider in Sydney
If you or your loved one requires disability support provider NDIS provider Sydney, it's crucial to reach out to an NDIS provider. They can provide detailed information about the services they offer, discuss eligibility requirements, and guide you through the process of accessing NDIS funding. Contact a reputable NDIS provider in Sydney today to take the first step toward receiving the right support and improving the quality of life for individuals.
Overnight Care and Home Care: Ensuring Quality Support
Overnight care and home care services provided by NDIS providers play a crucial role in supporting individuals with disabilities.
Overnight care ensures round-the-clock support and safety, with trained support workers available during nighttime hours. Home care enables independent living by providing personalized assistance with personal care, household tasks, and medication management within the comfort of one's own home.
Local Area Coordinator: Guiding Individuals through the NDIS Journey
Local area coordinators (LACs) are a valuable resource for individuals navigating the NDIS process. LACs assist with eligibility assessments, help develop NDIS plans, and connect individuals with appropriate support services. local area coordinator can play a crucial role in coordinating the support coordination and linking individuals to community resources, ensuring they receive the necessary support to achieve their goals.
Aged Care: Tailored Support for Older Australians
Some NDIS providers offer specialized aged care services for older Australians. These services address age-related needs, health concerns, and changes in mobility. Personalized care plans are developed to provide assistance with daily activities, manage chronic conditions, and living independently.