Finding The Best Registered NDIS Plan Manager in Australia
Navigating the National Disability Insurance Scheme (NDIS) can be a complex journey for individuals seeking support and funding for their unique needs. While the NDIS offers a lifeline of financial assistance and resources, effective plan management is crucial to ensure that NDIS participants can make the most of their allocated funds.
In this blog post, we'll explore the importance of having the best registered NDIS plan manager in Australia to assist you in managing your NDIS plan effectively.
Understanding NDIS Plan Management
Before diving into the search for the best plan manager, it's essential to grasp the concept of NDIS plan management.
The NDIS plan management service helps individuals with disabilities handle their NDIS plan funds. This service can be a game-changer for NDIS participants, as it offers greater control, flexibility, and ease of access to their funds.
NDIS participants have three primary options for managing their NDIS funds:
Agency Managed: The National Disability Insurance Agency (NDIA) manages the funds on behalf of the participant.
Self Managed: Participants take full control of their funds, paying invoices and managing budgets independently.
Plan Managed: NDIS plan managers assist participants by processing invoices, making payments, and providing financial reporting.
Why the Right NDIS Plan Manager Matters
1. Choice and Control
Selecting the best registered NDIS plan manager empowers participants with choice and control over their NDIS journey. With the right plan manager, you can make informed decisions about the NDIS funding and plan management services and supports that best align with your needs and NDIS goals.
2. Efficient Handling of NDIS Funds
Efficiency is key when it comes to managing NDIS funds. The best plan managers ensure the service agreement is fair and process invoices promptly, funds are released on time, and financial reporting is transparent and accurate. This efficiency allows participants to focus on their support needs rather than administrative tasks.
3. Expertise and Guidance
Navigating the NDIS can be challenging, especially for those new to the system. The best registered NDIS provider plan managers offer expert guidance, helping participants understand their NDIS plan funding, make informed choices, and access the support they need.
4. Seamless Communication
Clear and open communication is essential in the NDIS journey. The best plan managers maintain great communication with participants, service provider, and the NDIA managed. This ensures that any issues or questions are addressed promptly, creating a smoother experience for everyone involved.
Qualities of the Best Registered NDIS Plan Management Providers
When searching for the best registered NDIS plan manager in Australia, keep an eye out for the following qualities:
1. Trustworthiness
You should feel confident that your plan manager will handle your funds responsibly and with integrity. A trusted plan manager ensures that your NDIS funds are paid quickly and accurately.
2. Experience and Expertise
Experience matters in the world of NDIS plan management. Look for a plan manager with a proven track record of helping NDIS participants achieve their goals and improve their quality of life.
3. Accessibility
Your plan manager should be accessible and available to support you every step of the way. This includes providing guidance on the NDIS portal, assisting with service agreements, and processing payment requests.
4. Support NDIS Participants
The best plan managers work closely with support coordinators, the local area coordinator, and service providers to ensure that your NDIS plan is implemented effectively. This collaborative approach maximizes the impact of your plan.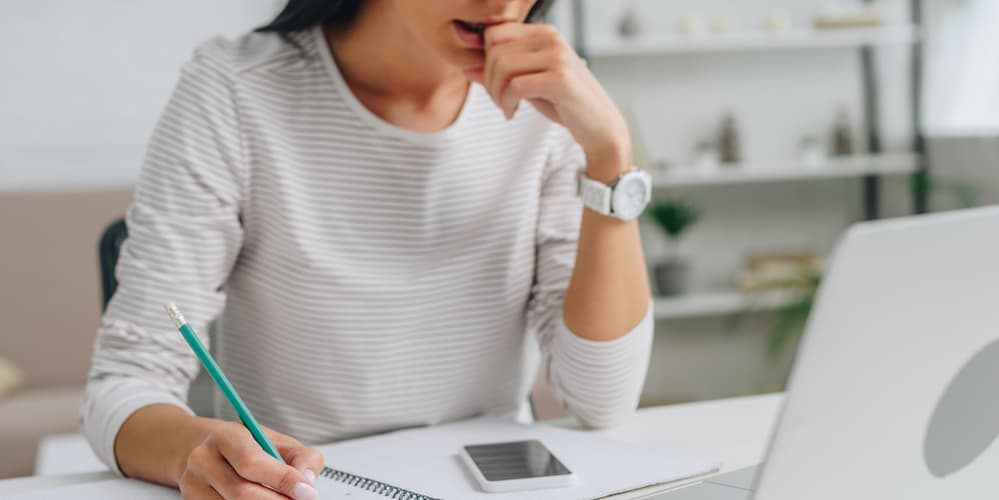 Exploring NDIS Plan Manager Reviews
Understanding the Importance of Reviews
Reviews play a pivotal role in the world of NDIS plan management. They provide valuable insights into the experiences of NDIS participants with their chosen plan managers. Reading reviews can help individuals make informed decisions when selecting a plan manager. Here's a closer look at NDIS plan manager reviews:
Navigating the Review Landscape
When searching for NDIS plan manager reviews, you'll likely encounter them on various platforms, including Google, social media, and review websites like Trustpilot. These reviews are typically written by NDIS participants who have firsthand experience with a particular plan manager.
What to Look for in Reviews
When reading NDIS plan manager reviews, consider the following aspects:
Quality of Service: Assess whether participants are satisfied with the level of service provided by the plan manager. Look for comments on efficiency, communication, and support.
Timeliness: Check if reviewers mention whether their invoices were processed promptly and payments made on time. Timeliness is crucial for NDIS participants.
Transparency: Evaluate whether reviewers mention the transparency of financial reporting. A good plan manager should provide clear and accurate financial information.
Communication: Pay attention to feedback on communication. Effective communication between the plan manager and the participant is essential for a smooth NDIS experience.
Problem Resolution: Assess how well the plan manager handles issues or challenges. Participants should feel that their concerns are addressed promptly and effectively.
Overall Satisfaction: Look for overall satisfaction ratings and comments summarizing the participant's experience with the plan manager.
NDIS Plan Manager Salary: What to Know
Understanding NDIS Plan Manager Compensation
NDIS plan managers are essential in assisting participants with the financial aspects of their NDIS plans. Like any profession, plan managers receive compensation for their services. However, it's important to understand how NDIS plan manager salaries work.
How Plan Managers Are Paid
Plan managers typically earn income through fees charged to NDIS participants for their services. These fees can vary among plan managers and may be structured in different ways:
Percentage-based Fees: Some plan managers charge a percentage of the participant's NDIS funding as their fee. This percentage can vary but is typically within a reasonable range.
Fixed Fees: Other plan managers charge a fixed fee regardless of the participant's NDIS funding amount. This fee structure can provide more cost predictability for participants.
Fee Transparency
NDIS plan managers are required to be transparent about their fees and provide participants with a clear understanding of the costs associated with their services. Before engaging a plan manager, it's essential to review their fee structure and ensure it aligns with your budget and preferences.
Transitioning to the Best Registered NDIS Plan Manager in Australia
1. Research and Compare
Start by researching different plan management providers. Look for those that align with your values and priorities, such as trustworthiness, experience, and accessibility. Make a list of potential plan managers to compare their services, fees, and customer reviews.
2. Contact Potential Plan Managers
Reach out to the plan managers on your list. Schedule consultations or meetings to discuss your needs and expectations. This is an excellent opportunity to ask questions, clarify doubts, and get a feel for how well you'll be able to work together.
3. Review Your Service Agreement
Once you've found the best registered NDIS plan manager for you, review and sign a service agreement. This document outlines the roles, responsibilities, and expectations of both you and the plan manager. It's crucial to have a clear understanding of the agreement to ensure a smooth working relationship.
4. Notify Your Current Plan Manager
If you're switching from another plan manager, it's essential to notify them about your decision to transition. Ensure that any outstanding invoices or payments are settled before making the switch to avoid any complications.
5. Seamless Handover
Your new plan manager will assist you in transitioning smoothly. They will work with you to transfer your NDIS plan and funding details to their management system. This process typically involves liaising with the NDIA to ensure a seamless transition.
6. Enjoy the Benefits
With your new plan manager in place, you can start reaping the benefits immediately. Expect quicker invoice processing, more transparent financial reporting, and a supportive partner who will guide you through your NDIS journey.
7. Regular Check-Ins
Maintaining open lines of communication with your plan manager is crucial. Schedule regular check-ins to discuss your progress, any challenges you may be facing, and any adjustments needed to your plan. This proactive approach ensures that your NDIS plan remains aligned with your goals and aspirations.
8. Evaluate Your Goals
As your life circumstances change and your aspirations evolve, it's vital to reassess your NDIS goals periodically. Your plan manager can help you refine your goals, explore new possibilities, and make the necessary adjustments to your plan to reflect these changes.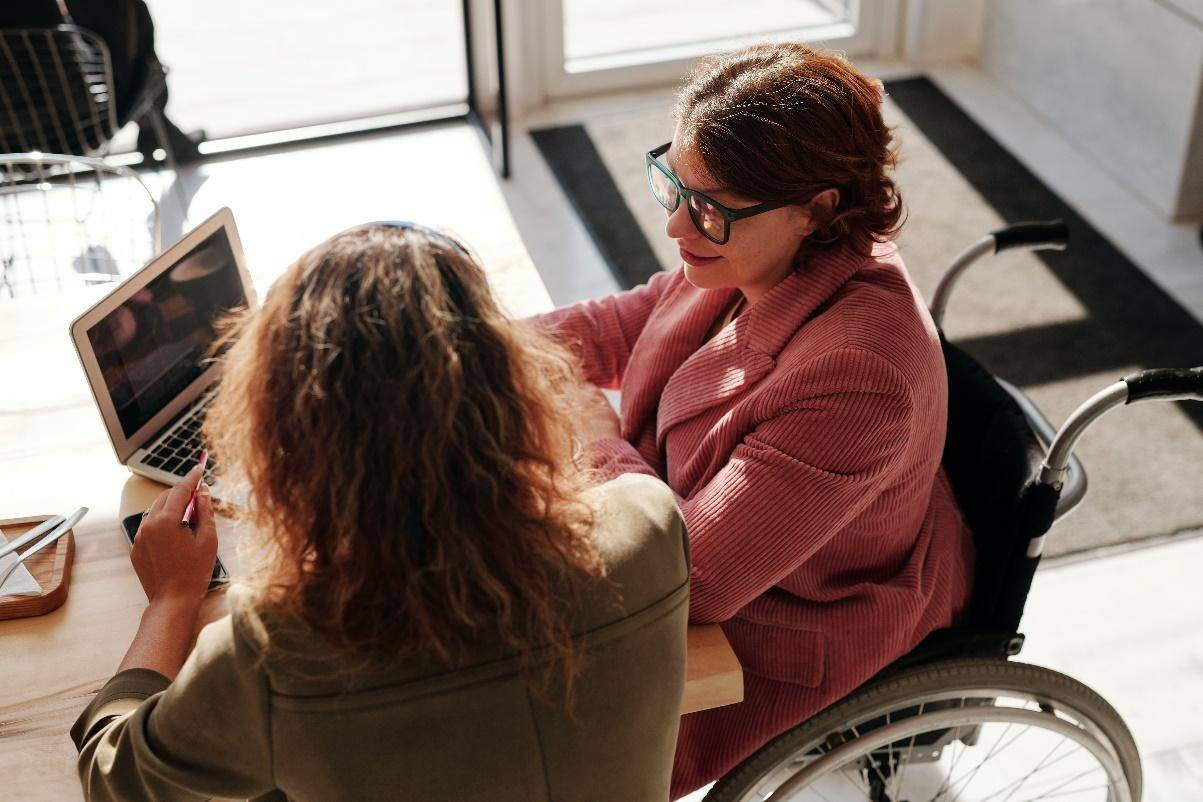 My Plan Manager Address: Where to Find It
Contacting My Plan Manager
"My Plan Manager" is a well-known NDIS plan management provider. If you're looking for their address or contact information, you can typically find it on their official website or by reaching out to their customer support.
Finding My Plan Manager Address Online
To locate My Plan Manager's address online, follow these steps:
Visit their official website: Go to the My Plan Manager website using your preferred web browser.
Contact Us or About Us Page: Look for sections like "Contact Us" or "About Us" on the website's main menu. Often, you'll find their physical address listed there.
Customer Support: If you can't find the address on the website, consider reaching out to their customer support team. They can provide you with the address and any additional contact information.
Contacting My Plan Manager
Once you have their address, you can reach out to My Plan Manager for any inquiries, appointments, or correspondence you may need.
My Plan Manager Provider Portal: Accessing Your Information
The Importance of Provider Portals
Provider portals are essential tools that NDIS plan managers offer to participants for easy access to their information, budget details, and support services. If you're with My Plan Manager, here's how to access their provider portal:
Accessing My Plan Manager Provider Portal
Visit the Website: Start by visiting the official My Plan Manager website.
Login: Look for the "Login" or "Client Portal" section on the website. You'll need your login credentials, which are usually provided when you become a client of My Plan Manager.
Enter Your Details: Enter your username and password to access the portal.
Dashboard: Once logged in, you'll typically be taken to a dashboard where you can view your NDIS plan details, budget breakdown, payment history, and more.
Using the Portal
My Plan Manager provider portal is designed to give you direct access to your NDIS-related information. You can use it to monitor your budget, submit invoices for payment, and keep track of your NDIS plan's progress.
If you encounter any difficulties accessing or using the portal, you can reach out to My Plan Manager's customer support for assistance.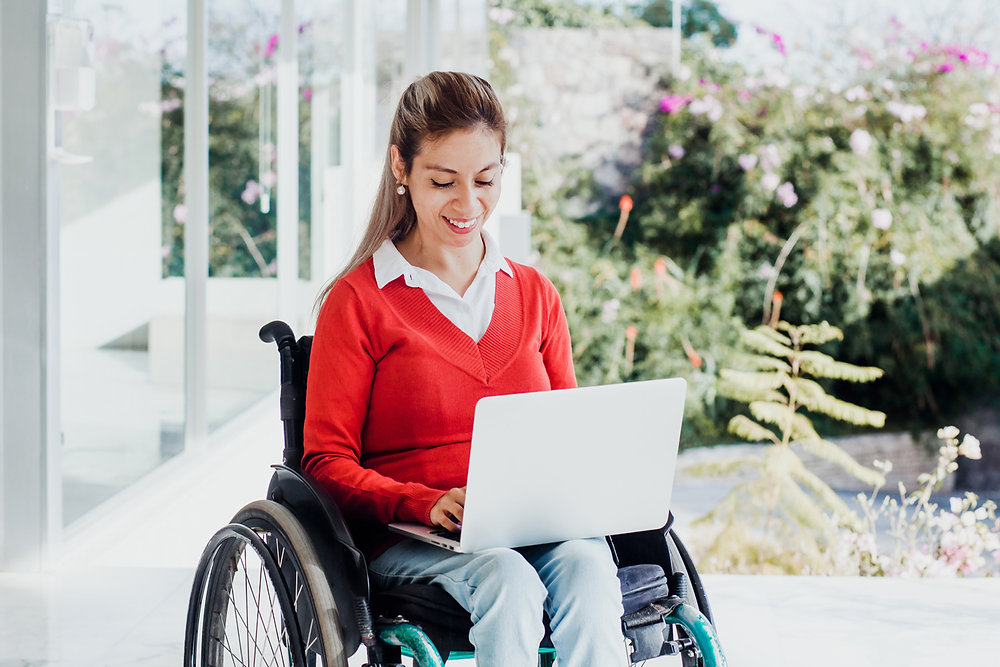 Frequently Asked Questions (FAQs)
1. What are the different types of plan managers for NDIS you can find in Australia?
In Australia, you can choose from three types of NDIS plan management:
Agency Managed: NDIA manages your funds; you choose from their registered providers.
Self Managed: You have full control and pay service providers directly.
Plan Managed: Plan managers handle finances, providing balance between control and support.
2. How do I choose the best plan manager on NDIS?
To select the right plan manager:
Research: Look for trustworthiness, experience, and reviews.
Compare: Assess services, fees, and track records.
Consult: Meet plan managers to gauge compatibility.
Agreement: Understand the service agreement.
Transition: Notify and settle with your current manager.
Check-Ins: Maintain regular communication for progress.
3. How many NDIS plan managers are there in Australia?
The number of NDIS plan managers varies by region and time. Australia has numerous plan managers, but the exact count changes over time. Check the NDIA website for the most current information.
4. Can I change my NDIS plan manager?
Yes, you can change your plan manager if it aligns with your needs. Notify your current manager and consult with your new choice for a smooth transition.
5. How do plan managers help with choice and control?
Plan managers empower you by processing payments and managing finances while giving you the freedom to choose service providers aligned with your NDIS goals.
6. What fees are associated with NDIS plan management?
Plan management fees can vary among providers. Some charge a percentage of your NDIS budget, while others offer fixed fees. Review and compare fees before choosing a plan manager.
7. How can plan managers assist with NDIS goals?
Plan managers work closely with you to ensure your NDIS plan is implemented effectively. They help coordinate services, track progress, and make adjustments to align with your goals.