NDIS Reportable Incidents
As a registered NDIS provider, you are required to report all reportable incidents—including alleged reportable incidents—that happen in the course of providing NDIS supports or services you provide, even if you have already documented and addressed them in your own incident management system. Compliance with the NDIS Quality and Safeguards Rules about informing the NDIS commission of reportable incidents is a requirement of registration, as well as mandatory reporting requirements.
A specific act or occurrence must have occurred—or be alleged to have occurred—in connection with the provision of supports or services for the incident occurred.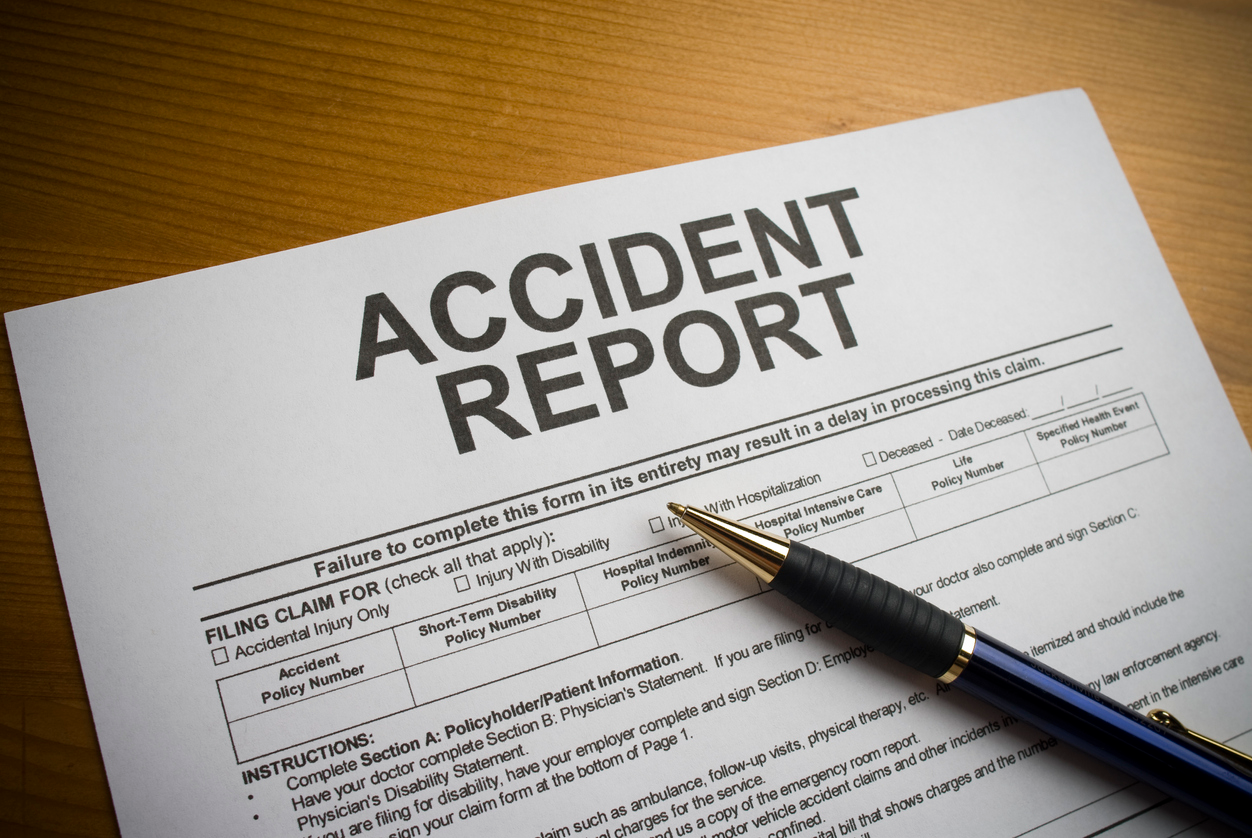 How does this fit into Home Care Package or NDIS regulation, and when must I file a report?
According to the Serious Incident Reporting Scheme (SIRS) of the Aged Care Quality and Safety Commission, there are some situations that the approved home care provider must record if you're supporting a Home Care Package participant. The authorised home care provider will automatically get incident reports from Help To You, but we encourage you to speak with them directly about issues.
The NDIS Quality and Safeguards Commission offers advice on what counts as a reportable occurrence if you're helping an NDIS participant. Any NDIS participant who you might be helping is covered by this, regardless of how their funds is used.
We are a family devoted to assisting you in maximizing the benefits of your NDIS provider and implementing your lifestyle goals.
Mandatory report
The disability sector strives to reduce incidences of abuse through mandatory reporting. Additionally, it aids in enhancing the policies, procedures, and application of handicap safety measures. In other words, information from reports that have been filed helps the government make informed judgements and uphold disability-related legislation.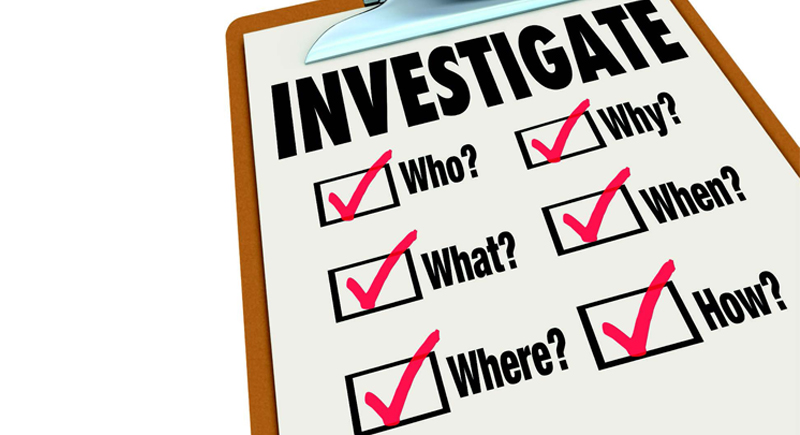 What incidents should I report?
The passing of a disabled person

Serious harm to a disabled person

Financial abuse or harm

Abuse or neglect of a disabled person, including assault, unauthorised sexual or physical contact with a disabled person.

Use of a restrictive practices in relation to a person with a disability when the use is not in accordance with an authorisation (however described) of a state or territory in relation to the person, or if it is used in accordance with that authorisation but not in accordance with a behaviour support plan for the person with the disability.

Sexual misconduct committed against, or in the presence of, a person with a disability, including grooming the person with a disability for sexual activity.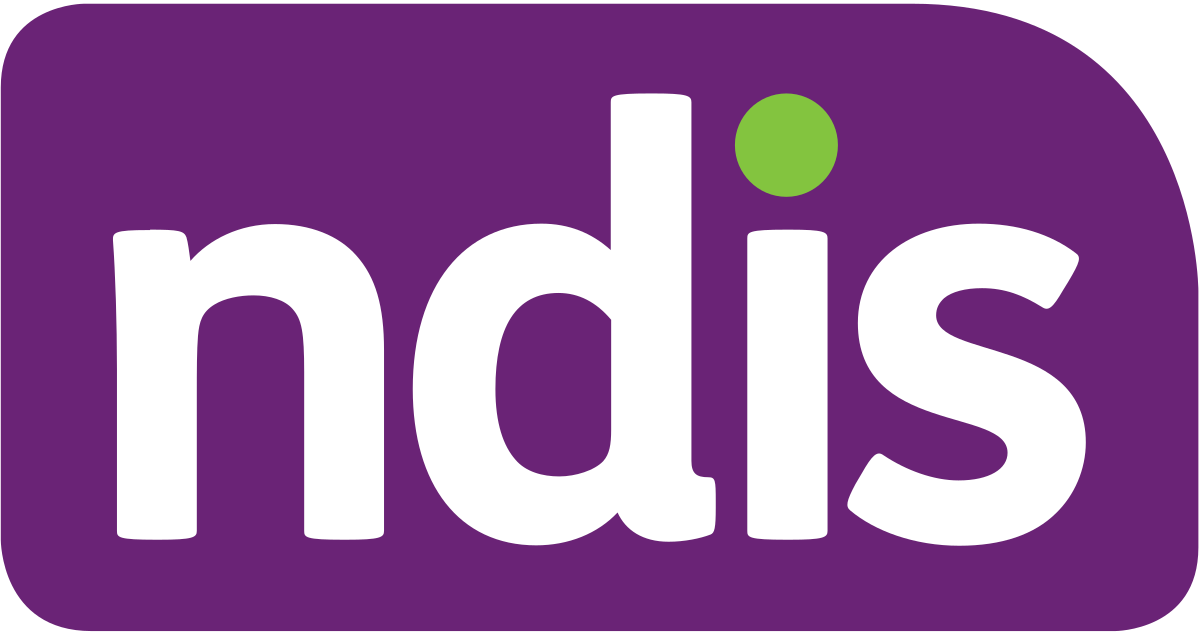 Timeframes for notifying the NDIS Commission about reportable incidents
Submit an Immediate Notification Form via the NDIS Commission Portal within 24 hours of key personnel becoming aware of a reportable incident or allegation.
Legal and Ethical Ethical Requirements of Mandatory Reporting In Disability
Reporting suspicious cases is required by law, and neglecting to do so could result in a $6,000 fine.
If they don't submit a report with reasonable grounds within three years of the deadline, they may also be subject to legal repercussions.
How to report suspected abuse or violence in the disability sector?
All Australian states and territories must comply with reporting standards, however not all jurisdictions have the same strict reporting obligations. Mandatory reporters are required to report suspected cases as soon as they have cause to believe they exist.
Mandatory reports and service providers in Western Australia are required to notify the Department of Communities about any suspicions of abuse.
Otherwise, get in touch with the police, child protection authorities, or the National Disability Abuse and Neglect Hotline at 1800 880 052. By doing this, you can protect people with disabilities from danger.
Experience superior NDIS Cleaning Services in Sydney. We're committed to ensuring a cleaner, healthier environment for NDIS participants. Quality and reliability guaranteed.