NDIS Goals and Objectives
What are the NDIS Goals
People frequently feel disoriented or lost in some (or all) elements of life, with no clear understanding of their NDIS goals. This is because they might not have given their goals in life much thought; it would be similar to starting a long journey without knowing where it will lead. The ability to define goals is a key component to overcoming disability-specific barriers.
The things you want to achieve with the help of the NDIS are your NDIS goals. Before being finalised at your planning meeting, these goals were developed with your local area coordinator and are part of your NDIS plan.
These objectives aid the NDIS in comprehending your impairment, how it impacts your daily life activities, and the meaningful goals you want to accomplish.
Achieve Your NDIS Goals Effectively with Help to You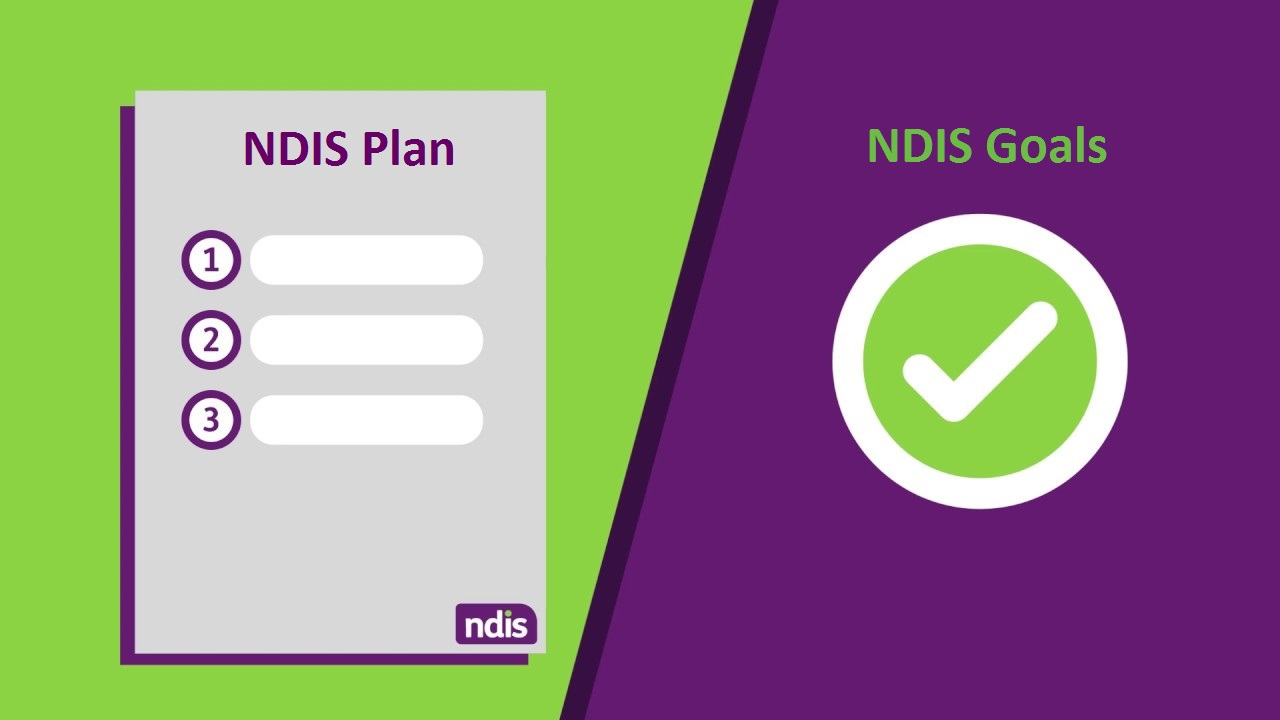 The Importance of Goal Setting In NDIS Plan Development
A goal is an imagined future or the desired outcome that you commit to working towards. Since it enables you to determine what you want, having a specific goal in mind aids in maintaining concentration on any attempt.
You must take the time for the NDIS planning meeting to consider your goals because accomplishing them is the central focus of your NDIS strategy. Setting meaningful NDIS goals will help you stay inspired and encouraged to keep going.
Most importantly, it can help in creating a cost-effective NDIS strategy, which will cut down on unnecessary NDIS funding.
Developing a well-thought-out plan can prevent coping with a support programme that doesn't fulfil your needs.
Efficient NDIS plan management in Sydney. Simplify your funding process. Expert assistance for financial tracking, payments, and budgeting. Maximize your NDIS plan managers Sydney benefits with our dedicated team.
NDIS Goal Examples To Include In Your NDIS Plan
Your NDIS plan should also be built on setting goals. This may appear to be a daunting endeavour to many. Each NDIS participant will gain supports and confidence to blend in the community.
NDIS aims examples include the following:
Securing and maintaining employment
Communication skills
More support and independence in daily life
Learning a new skill
Enhancing overall health and well-being
Gaining assurance in daily financial management
Meeting new friends
Fine motor skills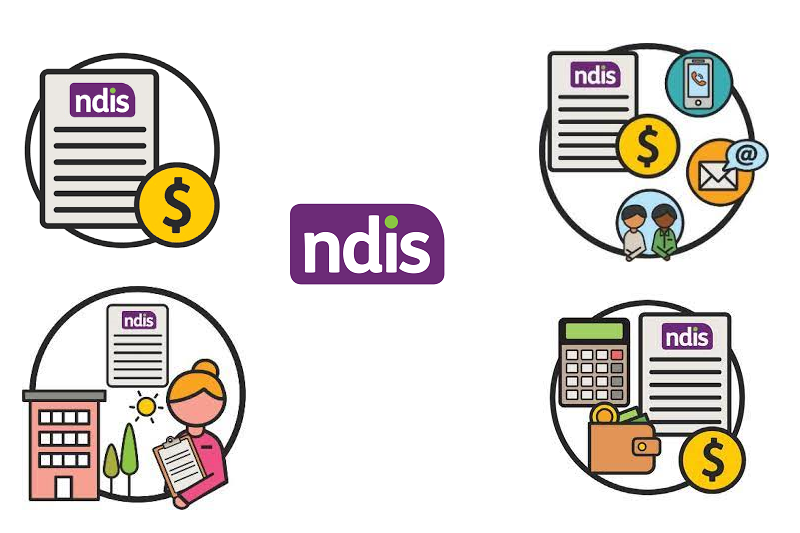 Get a detailed type for your NDIS goals
Once you've decided on some short- and long-term goals, you'll need solid documentation for the NDIS supports you want to achieve.
Short-term goals
Short-term goals can often be accomplished in a year.
NDIS goal examples for the short term include the following:
I want to improve my coping mechanisms so that I can control my intense sensory requirements and anxiety.
I want to be able to control my emotions so that I can interact with others in the community.
I want to have confidence in speaking effectively and being understood.
In order to participate in sports at school and on the weekends, I want to increase my physical strength and coordination.
Long-term goals
These are some examples of medium- to long-term goals:
I want opportunities to fully participate in the community like my peers, independent of my parents.
Daily life skill improving to live as safely and independently as possible in a home close to my parents, now and in the future.
– I want to increase my personal skills and capacity at home and in the community so that I can gain more independence.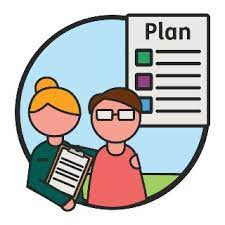 Get Bigger Funded Supports
A strong goals and objectives framework adapted to your individual requirements and future aspirations is a certain method to get the best NDIS goals. Having specific goals and objectives will help your NDIS money be allocated in a way that will provide you with the resources you need to thrive, whether they are aimed at increasing your independence, fostering relationships, or enhancing mobility.
We are here to help you to set goals with professional guidance and pointers so you may get past any hurdles related to your disability that could be holding you back to accomplish what you aspire.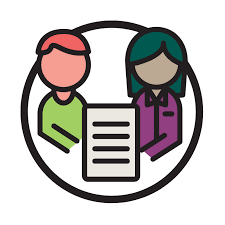 Child's NDIS goals and objectives
The objectives your child wants to accomplish over the next year and in the future are the foundation of their NDIS plan.
Goal-setting is a crucial component of your child's NDIS plan. It is worthwhile to take some time to consider what matters most for your child and family as well as how the NDIS can benefit you.
We will assist you to see the big picture of your child's future and you will be questioned about your child's short- and long-term goals at your NDIS planning meeting. These will depend on the age, interests, and talents of your child. For your planning meeting, try to have two short-term goals and long-term goals prepared.
SMART method
The SMART method, a widely utilised strategy, is an anagram that lays out a plan for successful goal-setting. Instead of making vague intentions that are easy to forget and difficult to monitor, use SMART objectives to see the progress of your goals structure and trackability.
Boost your vehicle's shine with NDIS Car Cleaning Sydney. Professional, reliable service tailored to your needs. Transforming cars into spotless gems, bringing satisfaction right to your doorstep