Does NDIS Cover Dental Issues?
Does NDIS Cover Dental Issues?
In certain cases, individuals with disabilities may require specialized medical interventions and treatment that extend beyond the scope of community-based supports.
For instance, if a person with a disability experiences a medical event or requires extensive dental treatments, they may need to access services provided in a hospital or by a dentist.
While hospital services and routine dental check-ups are typically funded through the health system, the NDIS can collaborate with healthcare professionals to provide funding and ensure that individuals with disabilities receive the necessary care and treatments.
By working together, the NDIS and the health system strive to provide comprehensive support nursing care and treatment to address the unique healthcare needs of individuals with disabilities.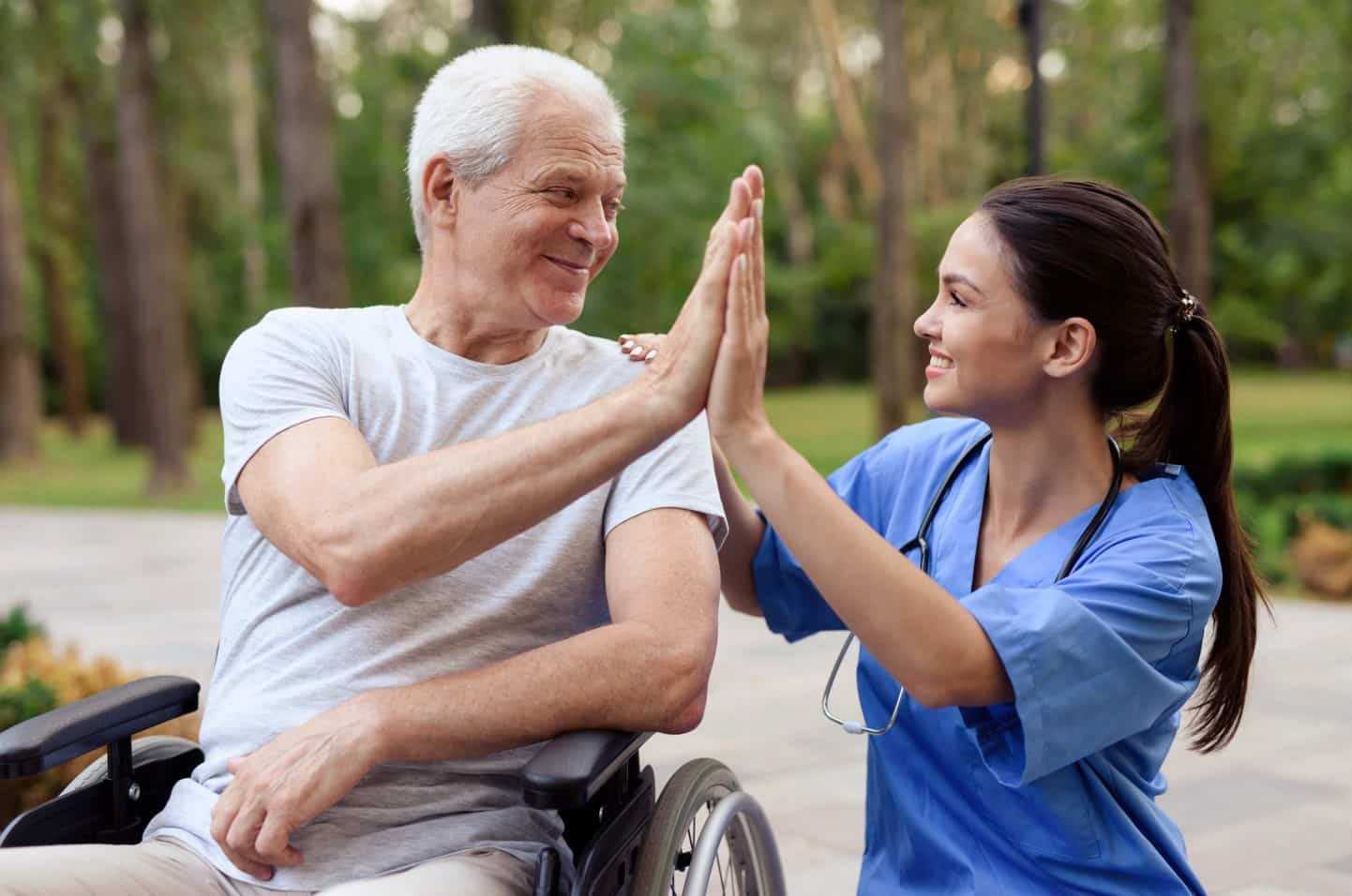 Personal Care
The National Disability Insurance Scheme (NDIS) under the supervision of the National Disability Insurance Agency (NDIA) is an initiative by the Australian government aimed at providing support and assistance to individuals with disabilities. Under the NDIS, a wide range of services and supports are available to help improve the lives of those with disabilities.
One essential aspect of the scheme is its coverage of healthcare-related needs, ensuring that individuals can access the necessary medical services and treatments they require.
Supports funded by the Scheme
The NDIS provides funding for a broad range of supports that directly contribute to a person's disability-related health needs. This health system includes but is not limited to medical services, nursing care, personal care, occupational therapy and assistance with everyday activities.
The Scheme can fund supports the provision of support workers who assist individuals with tasks such as oral hygiene skills, teeth cleaning, and other personal care needs.
Occupational therapy, an essential service for individuals with disabilities, is also covered under the NDIS. Occupational therapists can assist in enhancing functional capacity, enabling individuals to participate in daily activities more independently.
Moreover, NDIS funding can be allocated for the provision of aids and equipment, such as hearing aids and artificial limbs, which greatly improve an individual's quality of life.
What are the Core Support funded by the NDIS?
The core supports funded by the NDIS include the following categories:
Assistance with Daily Living:
This support category encompasses various forms of assistance with activities of daily living. It can include personal care, such as help with bathing, dressing, grooming, and meal preparation. It may also involve support with household tasks, managing finances, and assistance to access community activities.
Consumables:
This category covers the provision of specific items that are necessary due to a person's disability. It includes the funding of consumable products, such as continence, hearing aids,, wound care supplies, and specific dietary requirements.
Assistance with Social and Community Participation:
This support category focuses on promoting social inclusion and community engagement. It includes funding for supports that enable individuals to participate in social and recreational activities, develop social skills, and access community-based programs or events.
Transport:
The NDIS may fund transportation assistance for individuals with disabilities to access their community, attend medical appointments, participate in social activities, or engage in employment or education opportunities. This can involve assistance with travel costs or the provision of specialized transport services.
Help to You , a Sydney-based NDIS provider, offers reliable and personalized disability transport services. Dedicated to enhancing mobility and improving lives for those we serve.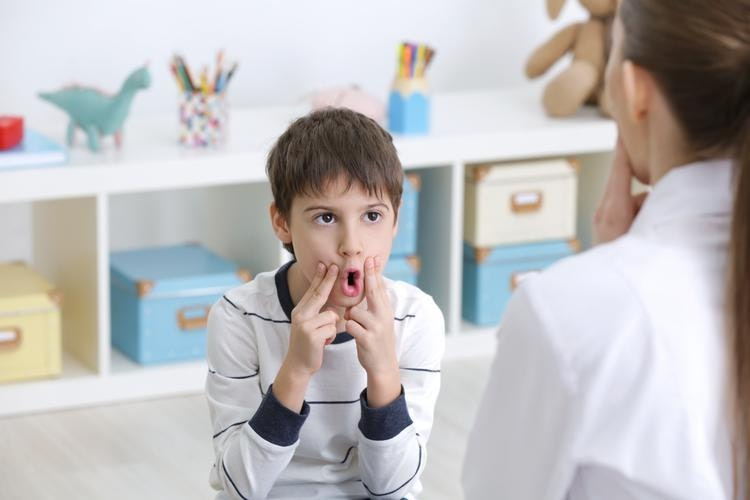 Does NDIS cover dental treatments?
Dental care under the NDIS plan is an important aspect of overall health, and the NDIS acknowledges its significance. Under the Scheme, dental treatments may be covered if they are directly related to a person's disability.
It is essential to keep on the teeth cleaning to consult with your dentist and NDIS service providers to determine the specific dental services that are eligible for funding. By doing so, individuals with disabilities can still receive funding for the necessary dental care to maintain oral health and well-being.
Psychology and Behavioural Support
The NDIS recognizes the impact of psychological well-being on the overall health and quality of life of individuals with disabilities.
The Scheme covers psychology and behavioral support services to address mental health conditions and promote emotional well-being. This can include therapy sessions, counseling, and other forms of psychological support.
Local Area Coordinator and the NDIS participants
Local Area Coordinators (LACs) and a support worker play a crucial role in the NDIS as they serve as a key point of contact and support for NDIS participants. LACs are professionals who work closely with individuals with disabilities, helping them navigate the NDIS system and access the supports and services they need.
They act as a bridge between NDIS participants and the Scheme, assisting with planning, coordination, and implementation of supports. LACs provide guidance and information on available services, assist in developing NDIS plans, and help participants connect with appropriate NDIS service providers in their local area.
Does the NDIS cover prescription glasses?
Vision impairment is a medical event that can significantly impact a person's daily life and functional capacity. The NDIS recognizes this and, in certain cases, provides funding for prescription glasses.
Eligibility for funding depends on the individual's specific circumstances and their disability-related needs. Consulting with NDIS service providers can help determine whether funding for prescription glasses is available and applicable.
Does the NDIS fund therapy dogs?
Therapy dogs have been recognized for their ability to provide emotional support and assistance to individuals with disabilities.
However, the funding for therapy dogs through the NDIS service provider is not straightforward. While the NDIS does not specifically cover the cost of acquiring or training therapy dogs, it does provide funding for support and assistance related to a person's disability.
This means that if a therapy dog is deemed necessary to support an individual's disability-related needs, the NDIS may fund the supports and services associated with the dog's role.
Does the NDIS pay for Home modifications?
The NDIS recognizes the importance of creating an accessible and safe living environment for individuals with disabilities. To support this, the NDIS can provide funding for home modifications that are directly related to a person's disability.
Home modifications aim to enhance an individual's independence, functionality, and overall quality of life within their home.
The process of accessing funding for home modifications involves working with occupational therapists, NDIS service providers, and relevant professionals.
They will assess the individual's specific needs and determine the appropriate modifications required to accommodate the person's disability-related requirements.
Home modifications can include structural changes, installation of assistive devices, ramps, handrails, bathroom modifications, and other alterations to ensure accessibility and safety.
Will the NDIS pay for a capacity building supports?
Capacity building supports can encompass a wide range of services and activities. They may include life skills training, therapy services, assistance with education or employment, social and recreational programs, and specialized interventions to address specific needs.
These supports are tailored to the individual's unique circumstances and are designed to empower them to build skills, improve their functional capacity, and increase their ability to participate in everyday activities.
NDIS Provider in Sydney, Help to You , offers superior support and care services for individuals with disabilities. Committed to high-quality service and customer satisfaction.